Join us in bringing education and the working world closer together. If you share our passion and desire to address the UK's skills shortage and deliver degree programmes that provide measurable impact for both students and employers, we want you in our team.
Play an integral part in the future of education
The team at CCL is on a mission to deliver a mutually beneficial impact for students and employers. We firmly believe in providing equal opportunity and making higher education accessible regardless of socio-economic background. To achieve this we will constantly evolve with industry, whilst always daring to think differently and challenge the status quo.
As a member of the CCL team you have the opportunity to help us deliver on these founding beliefs and play an integral part in the future of education. If you would like to join our mission scroll down to view vacancies available.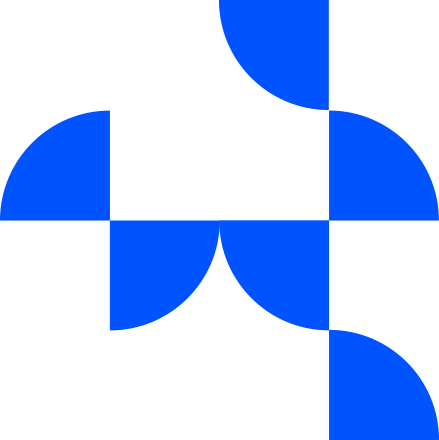 Life at CCL
As an education provider, we provide a hybrid solution for our students that ensures flexibility and high levels of collaboration remotely and in person. This approach is also reflected within our team, with many of our employees based remotely. At the heart of our organisational culture is a focus on maintaining high levels of connectivity and building lasting relationships that binds us together in our mutual goals for CCL. Some of the team activities that bring us together: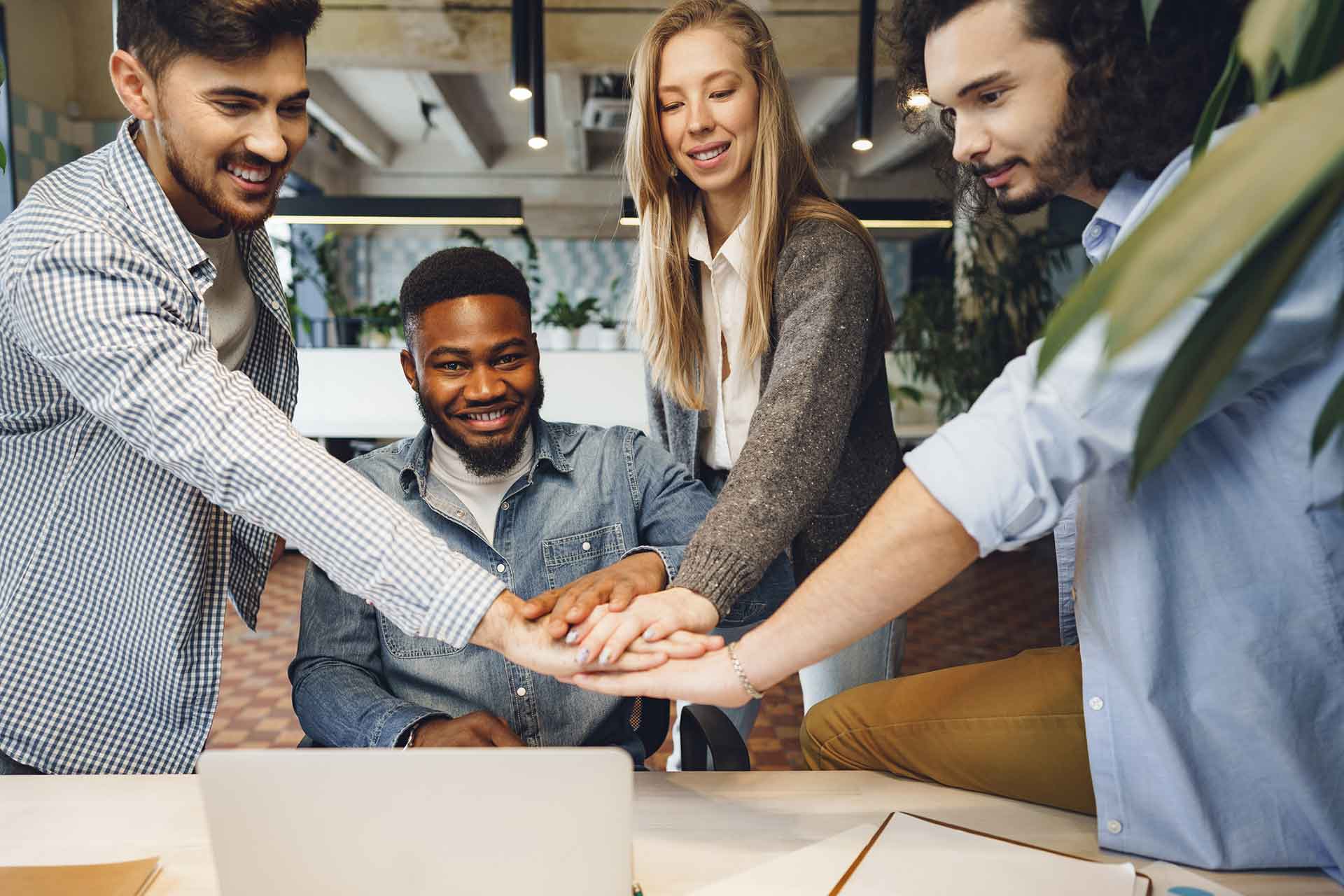 Diversity and inclusion
Embracing the diversity in the working population
As part of our commitment to create an inclusive workplace where all colleagues can be their true selves, excel in their roles and progress in their careers, we recognise the importance of embracing the diversity in the working population and making CCL fully accessible employer.
I'm sorry, we have no current vacancies. Check back soon!