Competition for highly skilled early careers talent has never been higher. Fewer young people entering the labour market equipped to solve skill shortages that impact business performance. We partner with employers to deliver exceptional degree apprenticeships that build in-demand skills for new and current employees with high potential.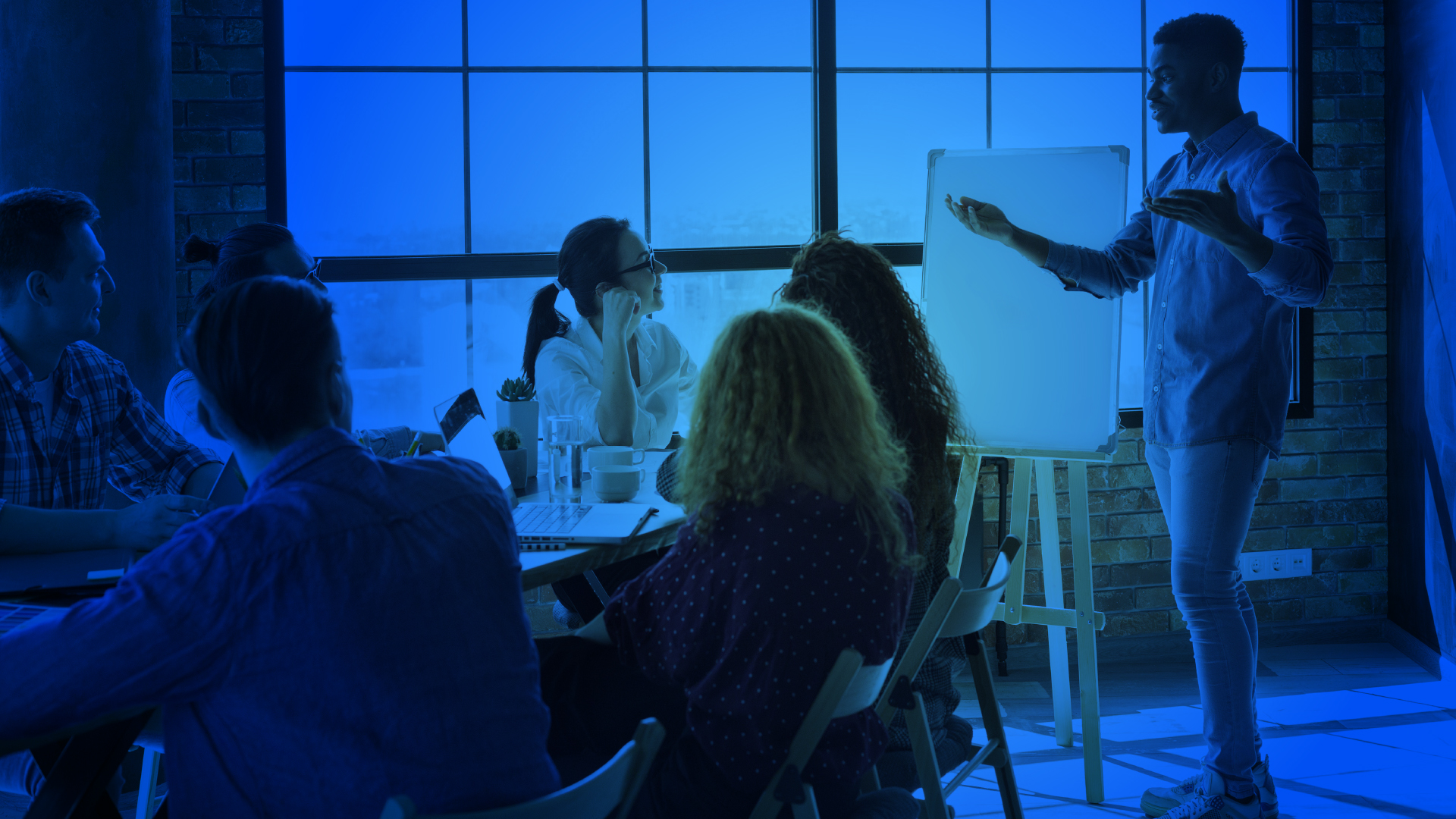 Why degree apprenticeships for your business?
Address skills shortages
Align skills with business strategy
Address your skills shortages head on and align staff development with business objectives and long term growth. Upskill current employees or build skills from the ground up with newly recruited early talent.
Access a wider talent pool
Increase reach and diversity
An increasing number of young people are turning their backs on traditional university in favour of a more direct route to a career. Degree apprenticeships enable employers to increase your talent pool whilst improving accessibility to a wider and more diverse range of people.
Build retention and loyalty
Show commitment to employee success
Degree apprenticeship allows you to show a commitment to your early talent's professional development right from the start, nurturing loyalty and work satisfaction. They also enable you to upskill and reskill your current employees with high potential.
Funded by the apprenticeship levy
High impact, low risk solution
Degree apprenticeships are fully funded by the apprenticeship levy. Utilise the levy to upskill current employees or develop your newly recruited talent. It is the low risk, high impact solution to the skills gap.
Degree apprenticeships with CCL
Designed for the workplace
Seamless integration into the day-to-day
We provide a flexible, work-based delivery that creates a unique degree experience for your employees and fits seamlessly into the day-to-day of work. No block release taking employees away from the day job. Our flexible and collaborative approach sets your high potential talent up for success.
Build skills that matter
Exclusive focus on professional disciplines and skills
We tackle the skills gap directly by focusing on the industry expertise most in-demand by employers, accompanied by teaching the fundamental transferable skills required to succeed in fast-paced professional roles.
Professional development experts
Highly personalised delivery by industry experts
The highly personalised degree model is delivered by academic experts and professional development experts (PDEs) who, through unparalleled levels of one-to-one teaching, apply academic challenges and theory to professional practice, helping your employees provide immediate impact to the business.
Access new talent
Holistic potential based recruitment
We provide a proactive, tech-enabled solution to help employers source the best talent from the broadest pool. Assessing potential and ability to learn, rather than previous academic performance, will enable you to access and activate previously untapped sources of talent.
Our Degree Apprenticeships
Build in-demand skills and expertise within your organisation
Chartered Manager
BSc (Hons) Applied Business Management
The Chartered Manager degree apprenticeship in Applied Business Management is designed to build in-demand skills, knowledge and behaviours that current and aspiring managers need to thrive.
The programme is suitable for a wide range of professional roles, and blends essential leadership, management and professional skills that will make your degree candidates effective leaders with measurable impact within your organisation.
Digital & Technology Solutions
BSc (Hons) Digital & Technology Solutions
The Digital & Technology Solutions Professional Degree Apprenticeship (Data Analyst) is designed to build highly sought-after digital and data skills that will enable your degree candidates to deliver digital innovation within your organisation.
The programme is suitable for current and aspiring tech professionals looking to build their career helping organisations meet digital demand and deliver impact through technology.
Apprenticeship Levy and Funding
A cost effective talent solution
Degree apprenticeships are fully funded by the Apprenticeship Levy. It is increasingly recognised as an effective and cost-efficient solution to fund your employees' professional development to progress their careers within your organisation, promote retention and job satisfaction.
Corndel fully understands our strategy and organisational aims. Our learning and development strategy is based upon organisational need, and Corndel's programmes support this.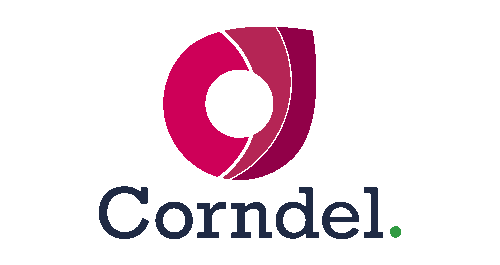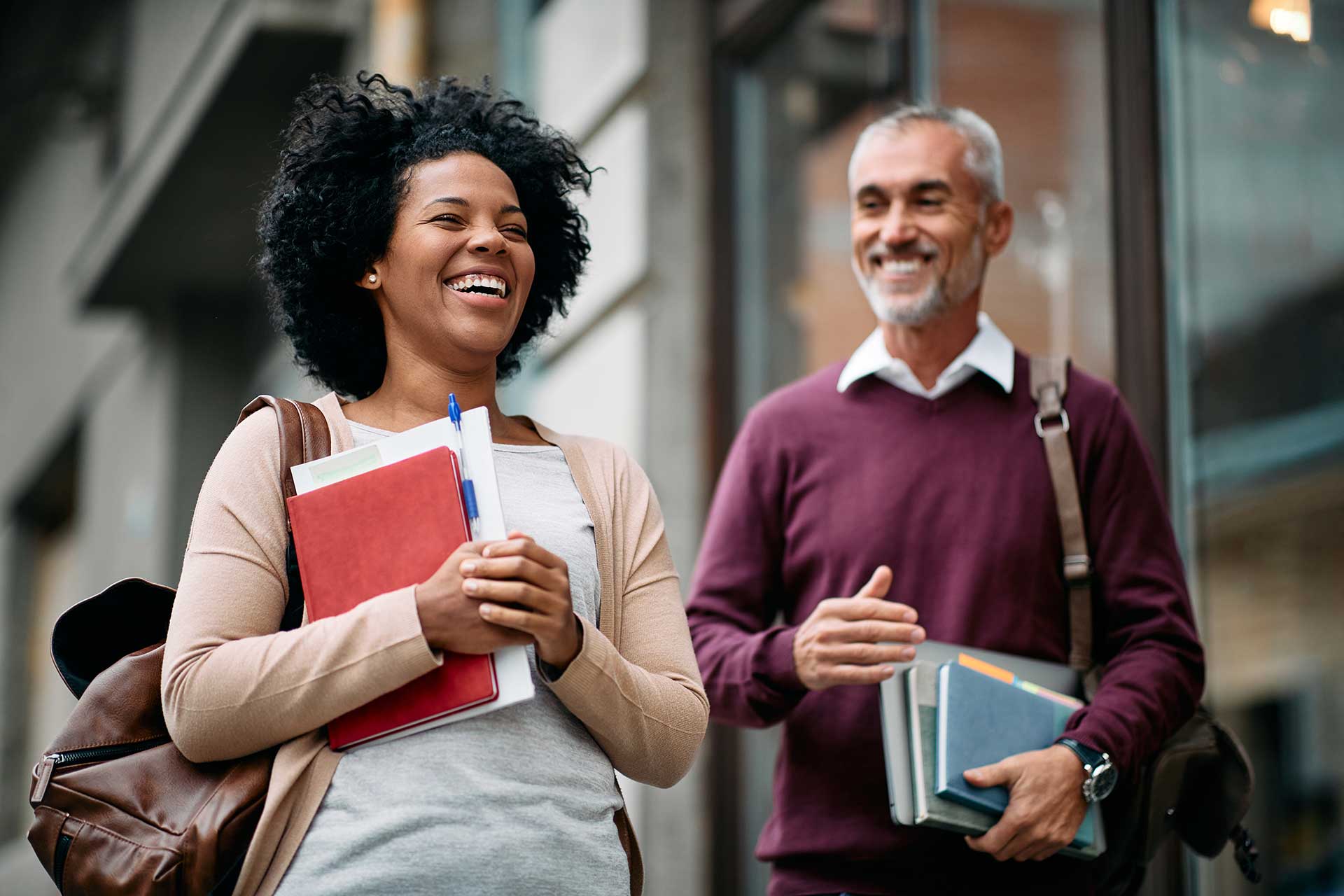 Powered by Corndel
Transformational learning with measurable impact
Corndel is a multi award-winning management and digital skills provider working with over 30% of the FTSE 100, as well as major public and third sector organisations. It is a top-rated UK provider amongst employers and learners, offering apprenticeships and bespoke solutions at all levels. Since its inception, Corndel has consistently delivered transformational learning that maximises professional potential for thousands of employees across the country's leading organisations.
CCL's degree offering is powered by this expertise and knowledge, and brought to life by Corndel's partnerships with leading employers such as BP, Aon, Asda and Legal and General.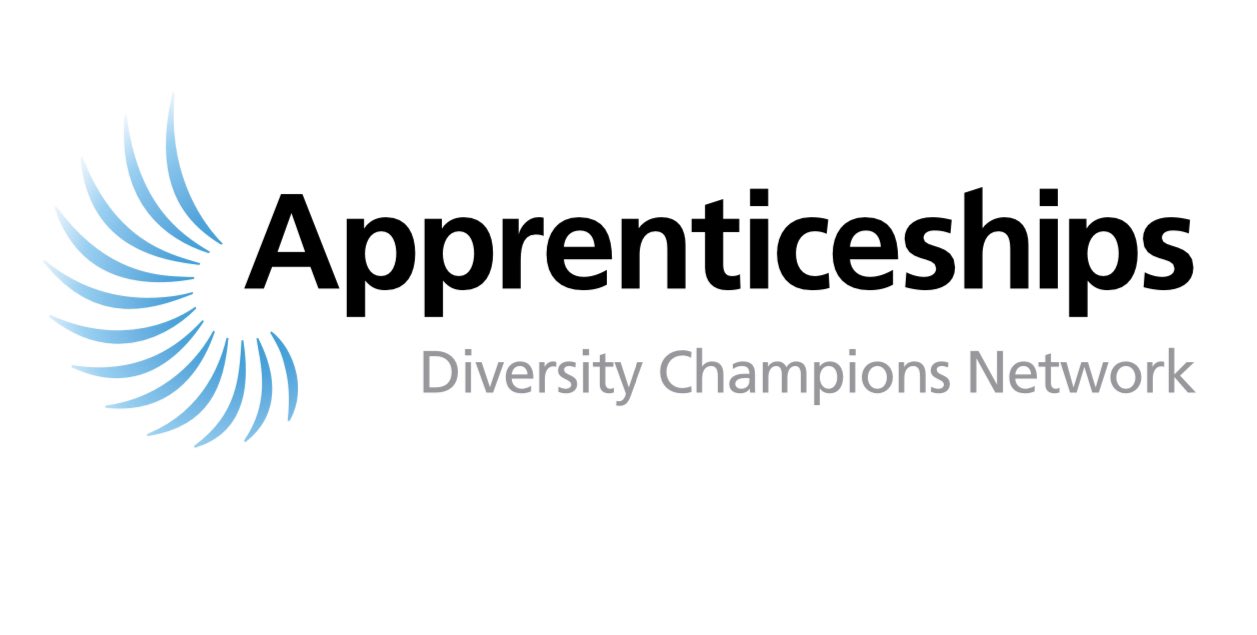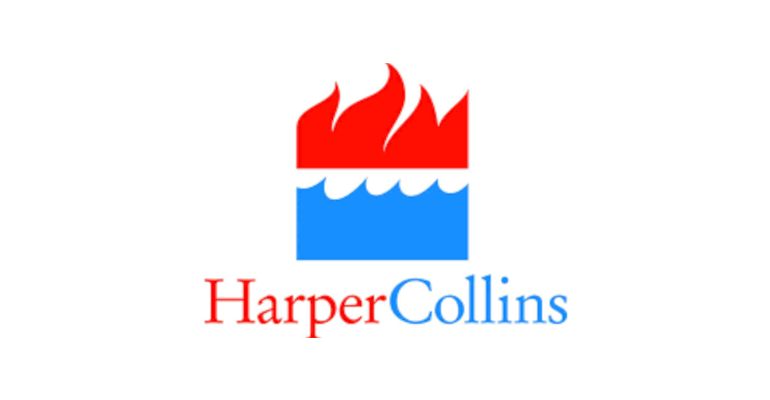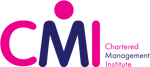 Trusted by industry
A multi award-winning professional training provider, trusted by the UK's best employers.
9/10 leading employer quality rating
150+ bluechip corporate partners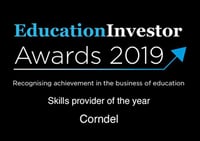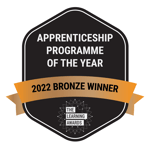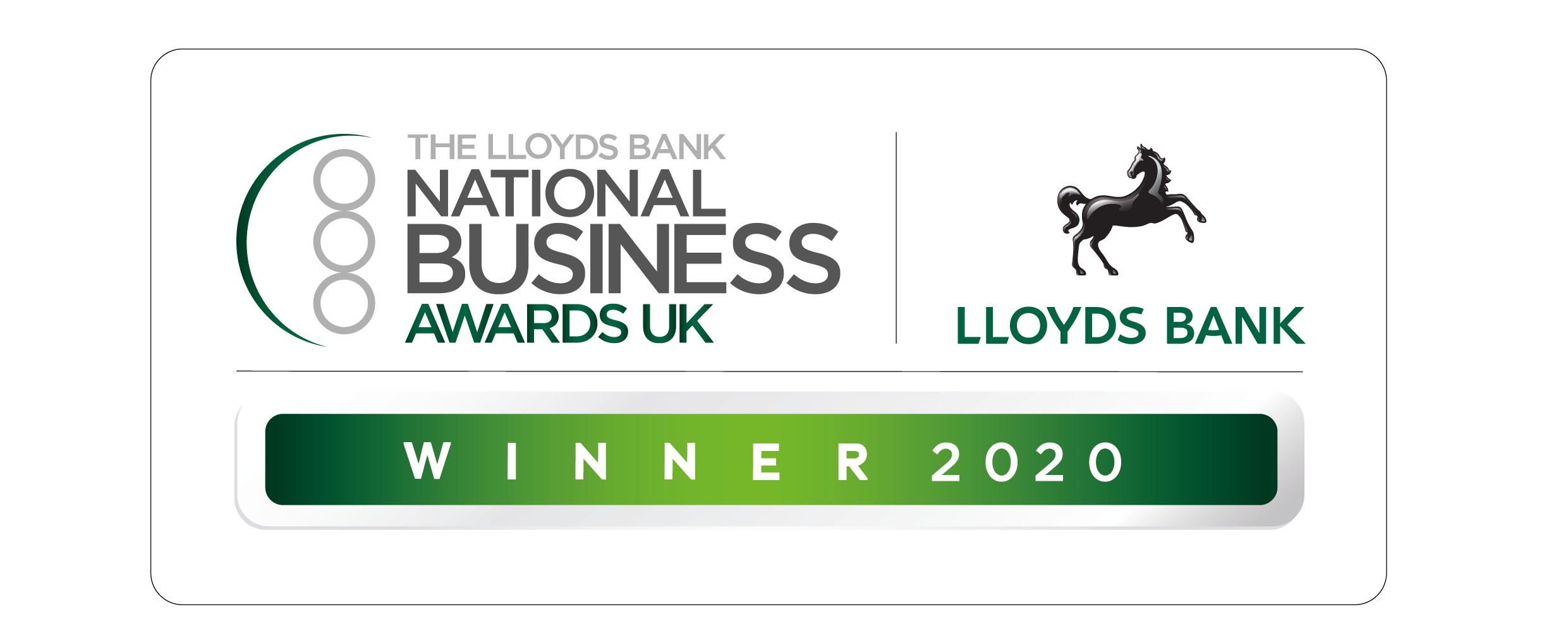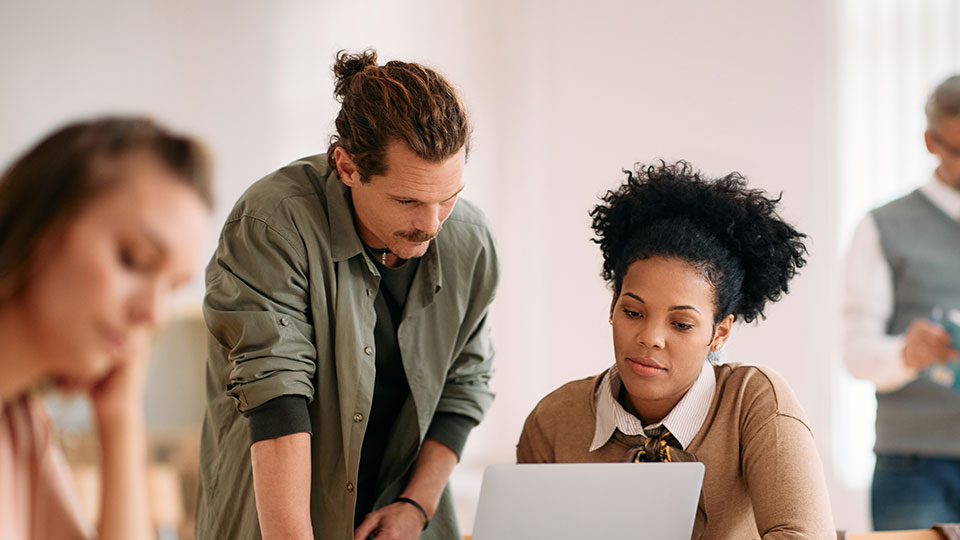 Benefits of Degree Apprenticeships
High impact, low risk solution to your talent strategy. Enabling students to start their career, earn a salary & gain a degree - without any tuition fees.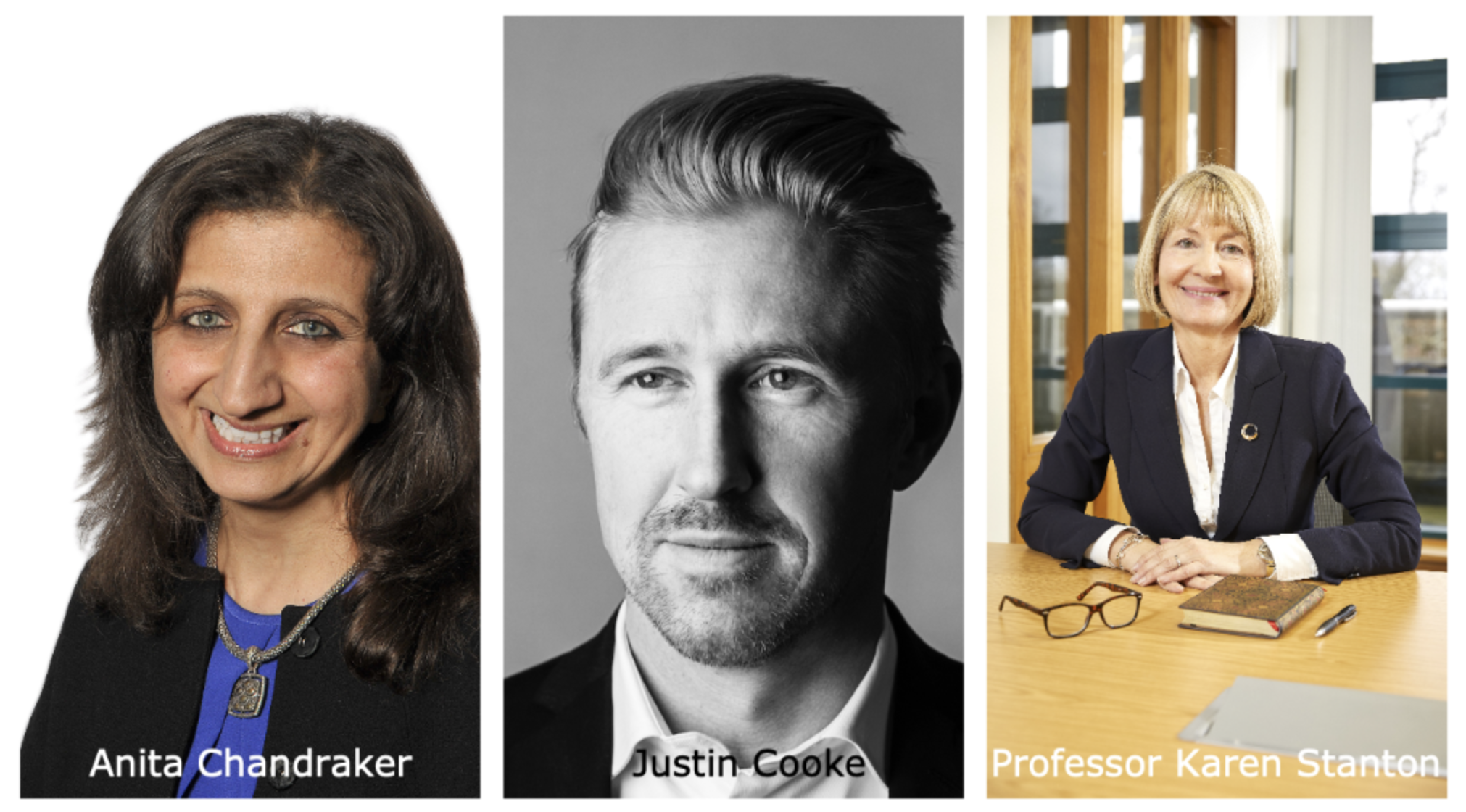 CCL announces its newly appointed Board of Directors
We are delighted to share that Anita Chandraker has been appointed Chair of Corndel College London (CCL), and Justin Cooke and Professor Karen Stanton will join her as the Board's Non-Executive Directors.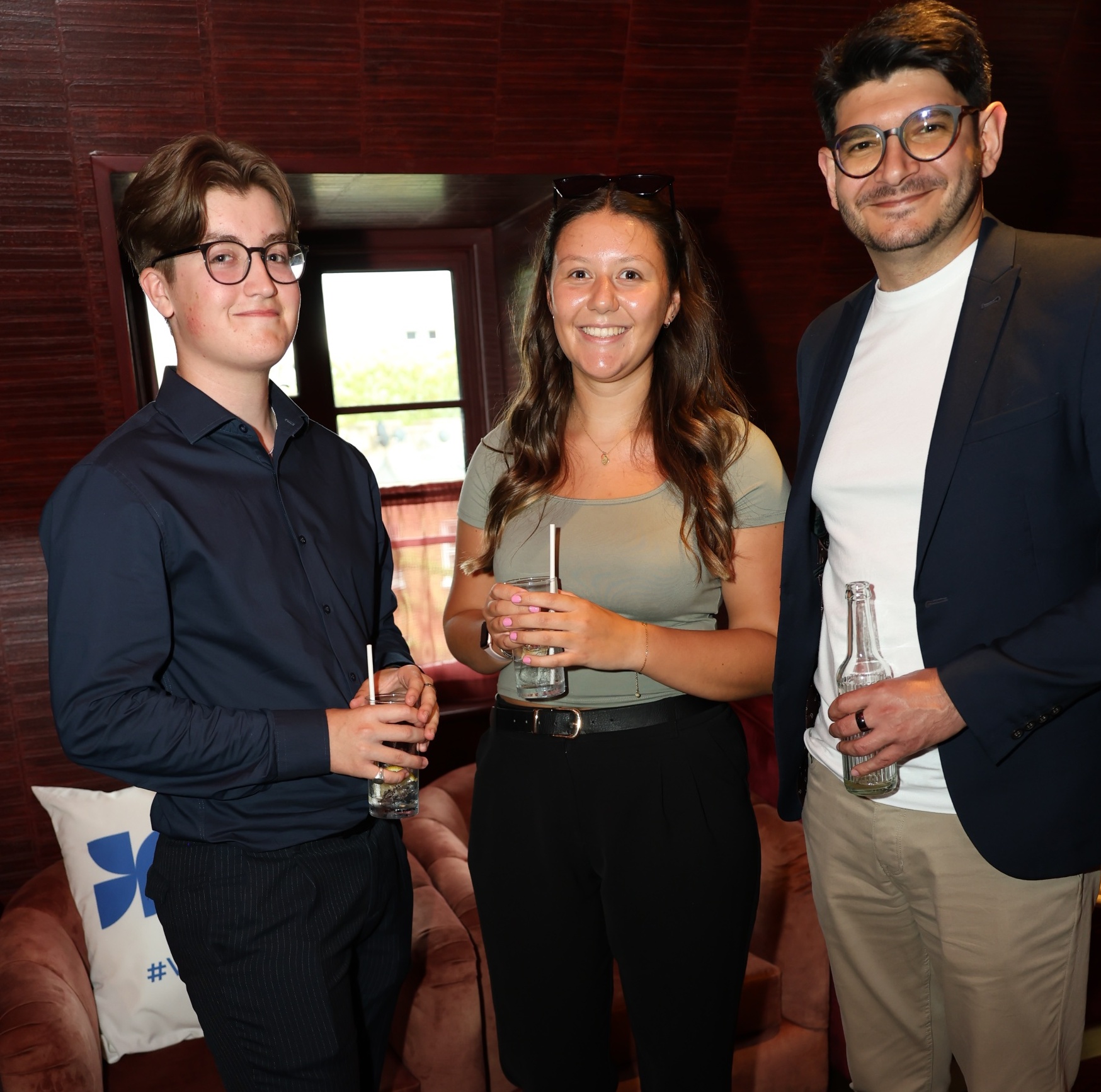 Degree Apprenticeships Launch Event
On Thursday 13 July we were joined by several of our degree apprentices for our first in-person community event. This follows the launch of our Chartered Manager degree apprenticeship programme on 21 June.