Our purpose
It's time for higher education to get to work
CCL is a brand new institution that delivers a radical approach to traditional learning. We are on a mission to bring education and the working world closer together. By aligning education with industry demands and innovation, we provide a direct route to a career for the next generation of talent, making them the most work-ready graduates in the country.
Delivering better outcomes for students and employers
Only 27% of students believe they get good value for money and more than one third of students are dissatisfied with their academic experience. Meanwhile 86% of large organisations face skills shortages and need viable long term solutions to build the skills that matter to tackle business challenges. We are driven by delivering better outcomes for students and employers.
We spearhead a new model of higher education, built on the foundation of Corndel's expertise, knowledge and network of industry partners. By aligning learning with the evolving demands of industry, we will help our graduates take the first step in their journey to becoming industry leaders and innovators. We will move at the speed of industry demand and innovation to shape our degree offering, always anchored in top tier business expertise.
Our approach
Applied learning for real world working
Industry is evolving at a much faster pace than education, causing 80% of UK employers to feel that graduates aren't ready for work when they leave university. Our approach bridges this gap by teaching precisely what is relevant, in-demand and required by leading employers.
Our degrees are purpose-built to enhance our students' career prospects and deliver return on investment from their higher education. Through focusing exclusively on the professional disciplines most in-demand with integrated sought-after business skills, we equip CCL graduates with the tools that will make them invaluable in today's workplace.
Our highly personalised degree model with built in industry exposure is delivered by academic experts and Professional Development Experts (PDEs) who, through unparalleled levels of 1:1 teaching, apply academic challenges and theory to professional practice. Students are encouraged to take an active role in their education through our flipped learning approach and flexible bite-sized interactive learning opportunities. Concepts and skills are grasped in real-world scenarios tailored to suit the needs of the student. This is a cornerstone of the Corndel methodology that has been praised by leading industry bodies and is trusted by the most prestigious employers in the country.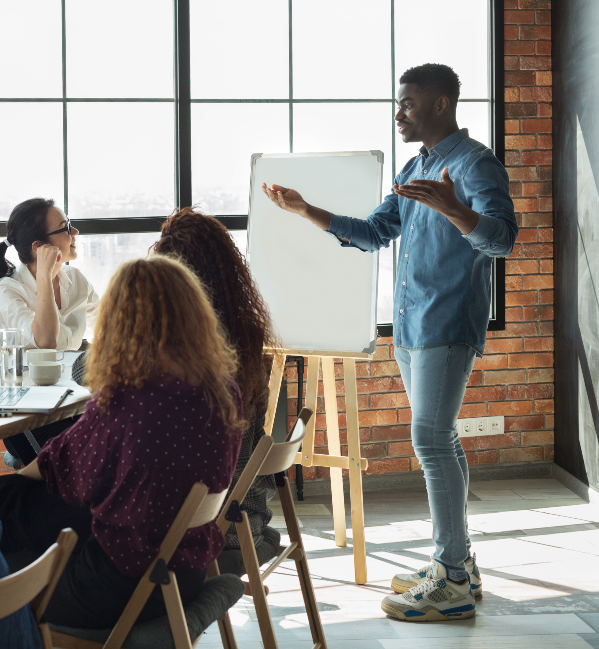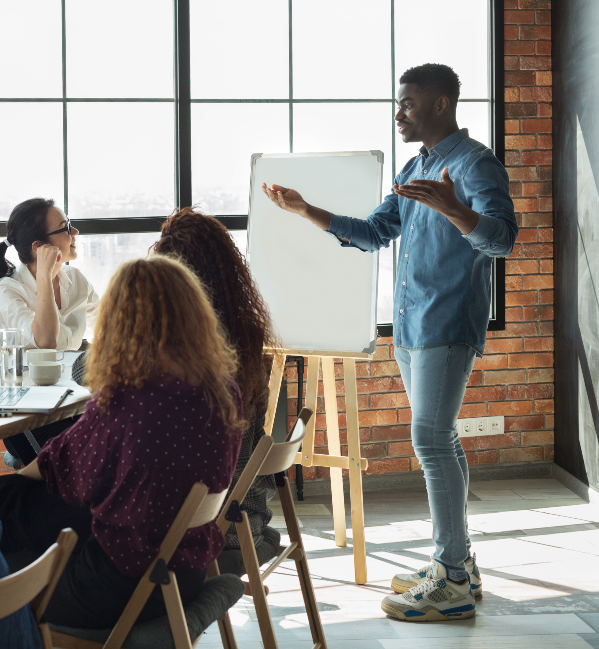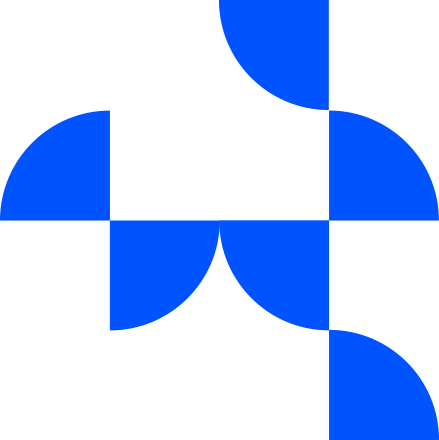 We believe in fair opportunity for the driven
Higher education shouldn't be a luxury or a given for anyone - it should be something pursued by curious, bright-minded people, regardless of background or past opportunities.
We move at the speed of industry and innovation
We partner with organisations at the cutting edge of industry so we can continue providing fresh education that never stops expanding so our students keep evolving at every stage of their professional journey.
We strive to think differently
From how we teach to what we teach, we are not bound to history and tradition. We question the status quo and explore new ways of doing things that drive education and industry forward.
We deliver impact for students and employers
By aligning our courses with the ever-evolving demands of industry and innovation, our students enter the working world as some of the most employable graduates in the country.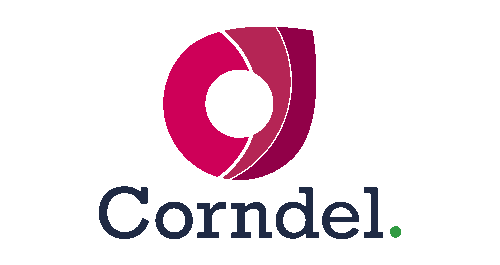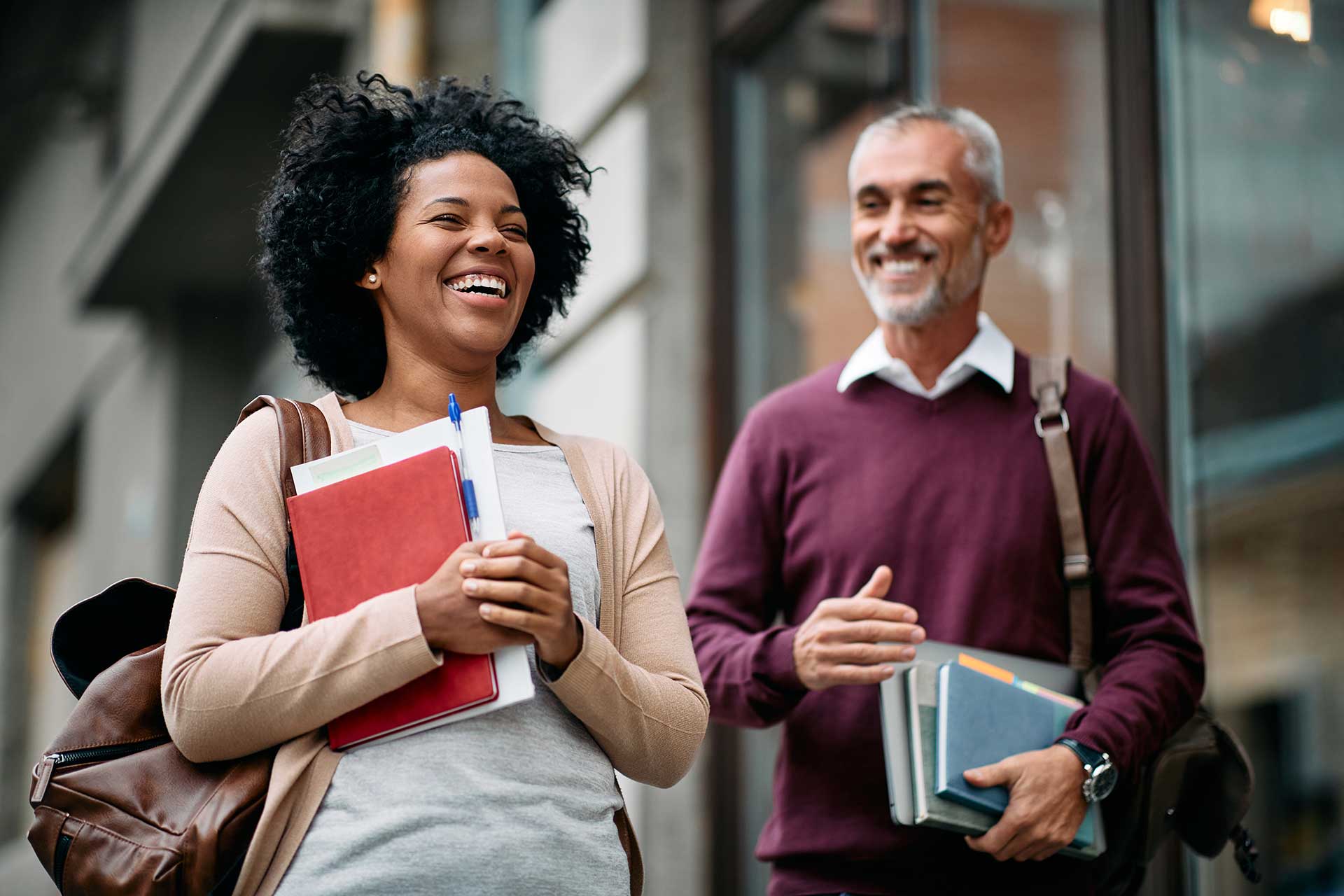 Powered by Corndel
Transformational learning with measurable impact
Corndel is a multi award-winning management and digital skills provider working with over 30% of the FTSE 100, as well as major public and third sector organisations. It is a top-rated UK provider amongst employers and learners, offering apprenticeships and bespoke solutions at all levels. Since its inception, Corndel has consistently delivered transformational learning that maximises professional potential for thousands of employees across the country's leading organisations.
CCL's degree offering is powered by this expertise and knowledge, and brought to life by Corndel's partnerships with leading employers such as BP, Aon, Asda and Legal and General.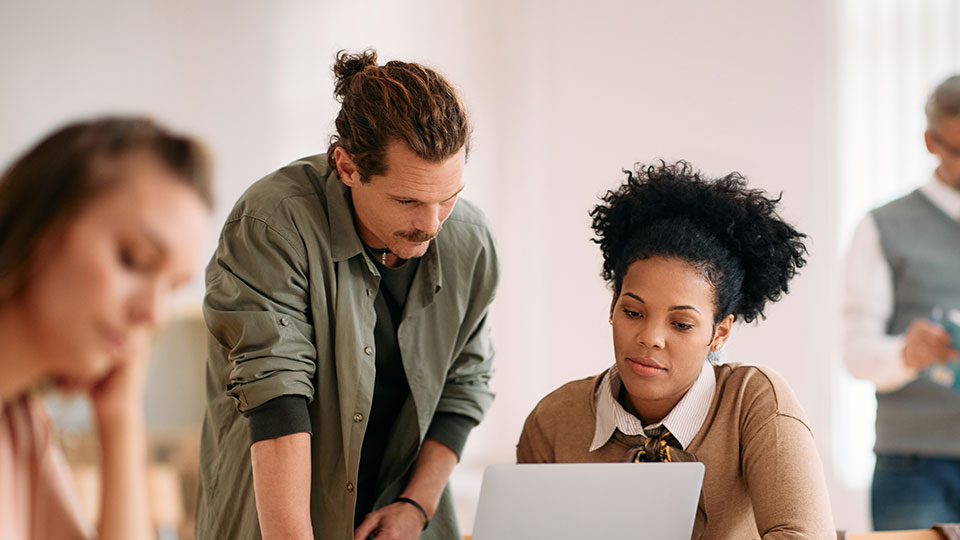 Benefits of Degree Apprenticeships
High impact, low risk solution to your talent strategy. Enabling students to start their career, earn a salary & gain a degree - without any tuition fees.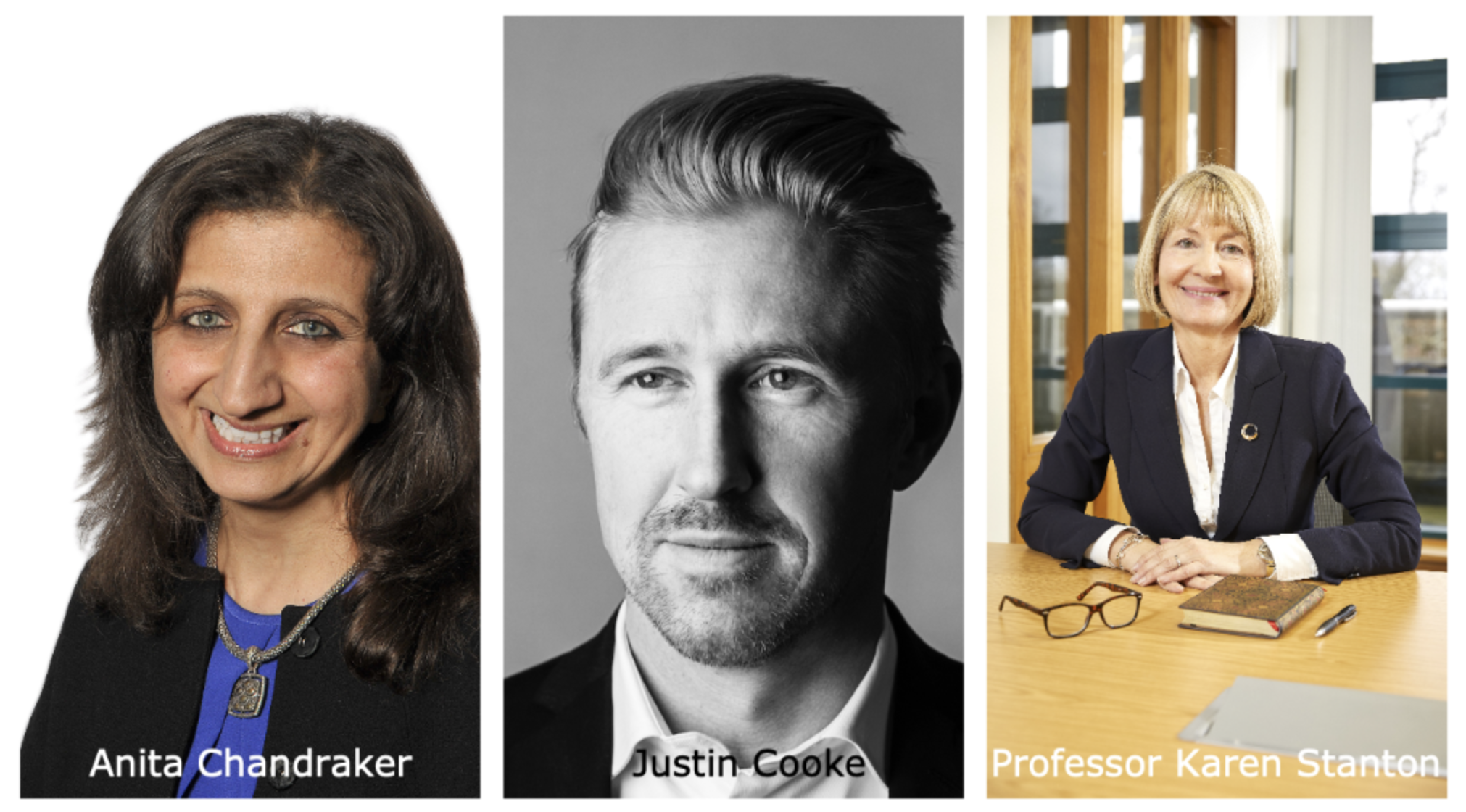 CCL announces its newly appointed Board of Directors
We are delighted to share that Anita Chandraker has been appointed Chair of Corndel College London (CCL), and Justin Cooke and Professor Karen Stanton will join her as the Board's Non-Executive Directors.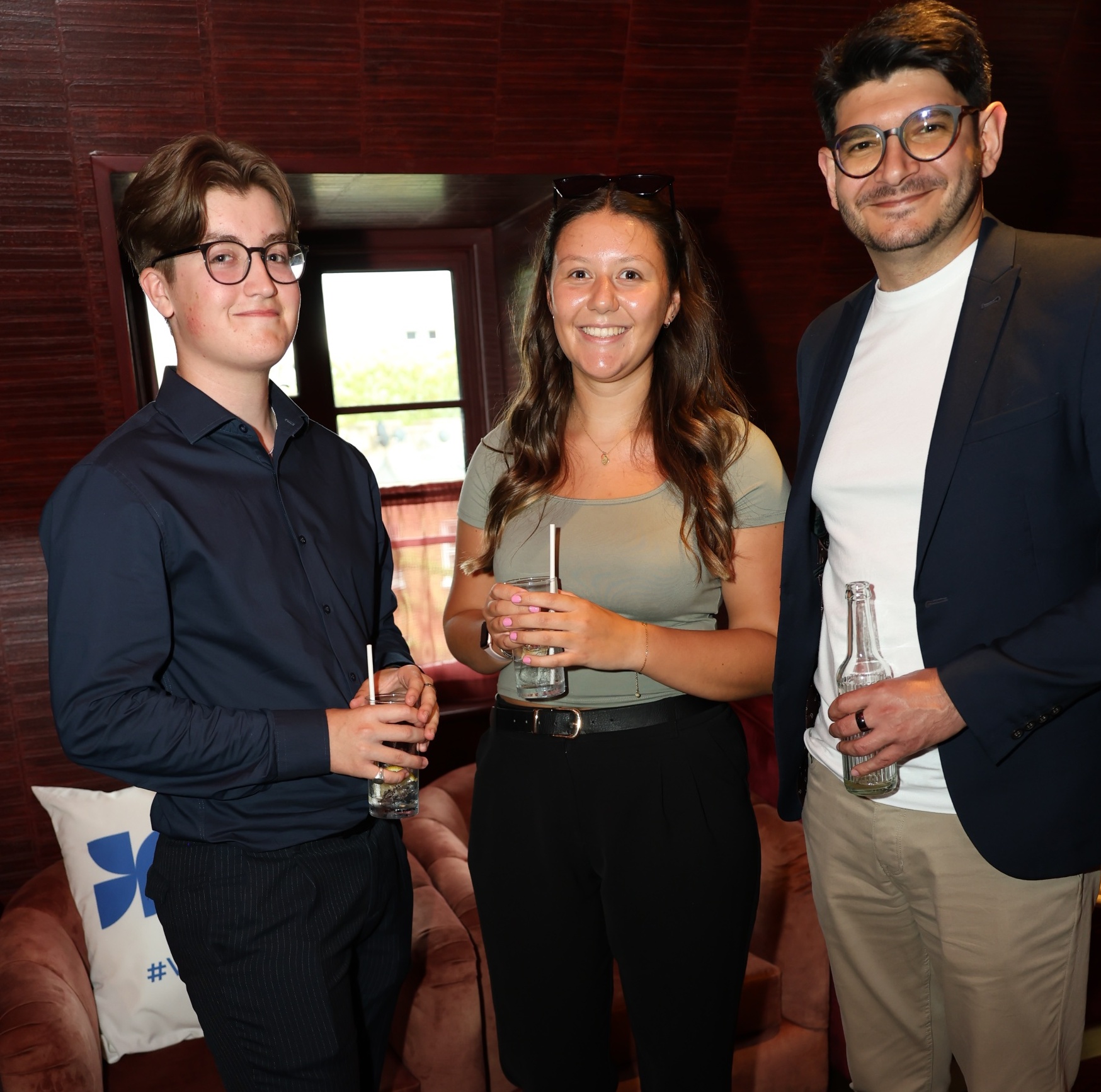 Degree Apprenticeships Launch Event
On Thursday 13 July we were joined by several of our degree apprentices for our first in-person community event. This follows the launch of our Chartered Manager degree apprenticeship programme on 21 June.