Where the working world meets you half way on your journey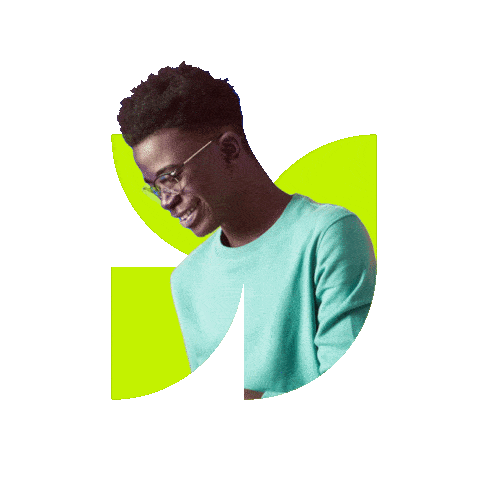 Build skills that matter through professional degrees
Our story and purpose
We align education with industry demands to equip students with the relevant skills, knowledge and experiences that will make you invaluable to employers across the country. Our degrees are designed with leading employers to effectively fill the UK's skills gap and develop the next generation of talent ready to tackle the challenges ahead. Through an exclusive focus on the professional disciplines most in-demand, integrated with sought-after business skills, we deliver impact for both students and employers.
We take a wholly new approach to higher education through our industry-led degree apprenticeships. We move at the speed of industry demand to shape our degree offering, always anchored in top tier business expertise.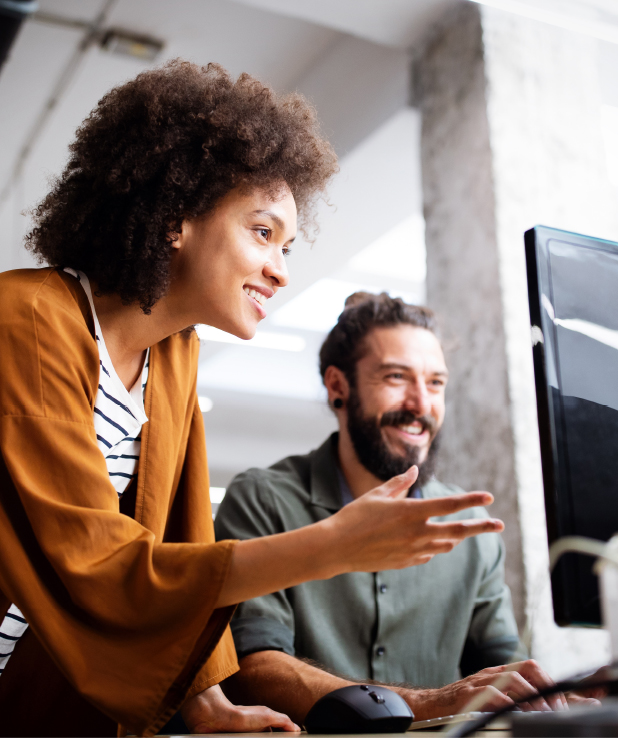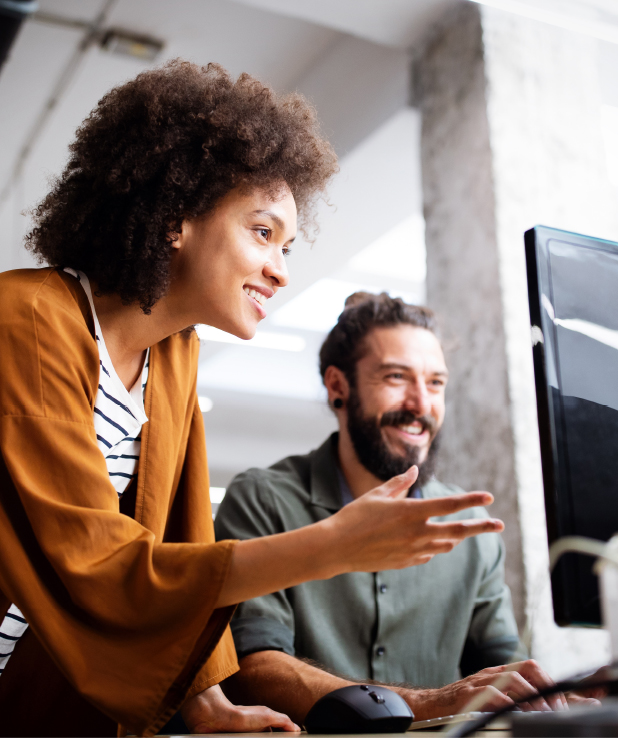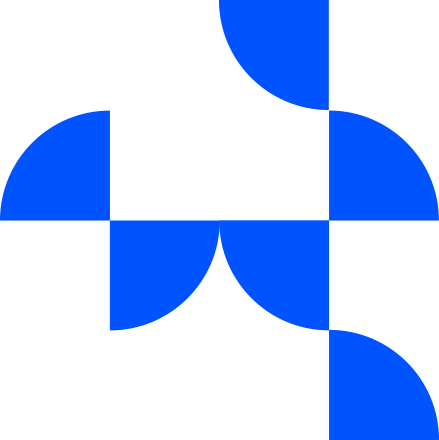 Applied learning for real world working
The degree apprenticeships put leading-edge academic theory into practice in the workplace - bridging the gap between degree education and the working world. Industry-led curriculum and highly personalised delivery provides the perfect platform for a thriving career. By choosing the degree apprenticeships you will build sought-after professional skills and knowledge in high-demand by leading employers. This direct route to a professional career puts you firmly in control of your future.

Powered by Corndel
A multi award-winning professional skills training provider, trusted by the UK's best employers.
9/10 leading employer quality rating
150+ bluechip corporate partners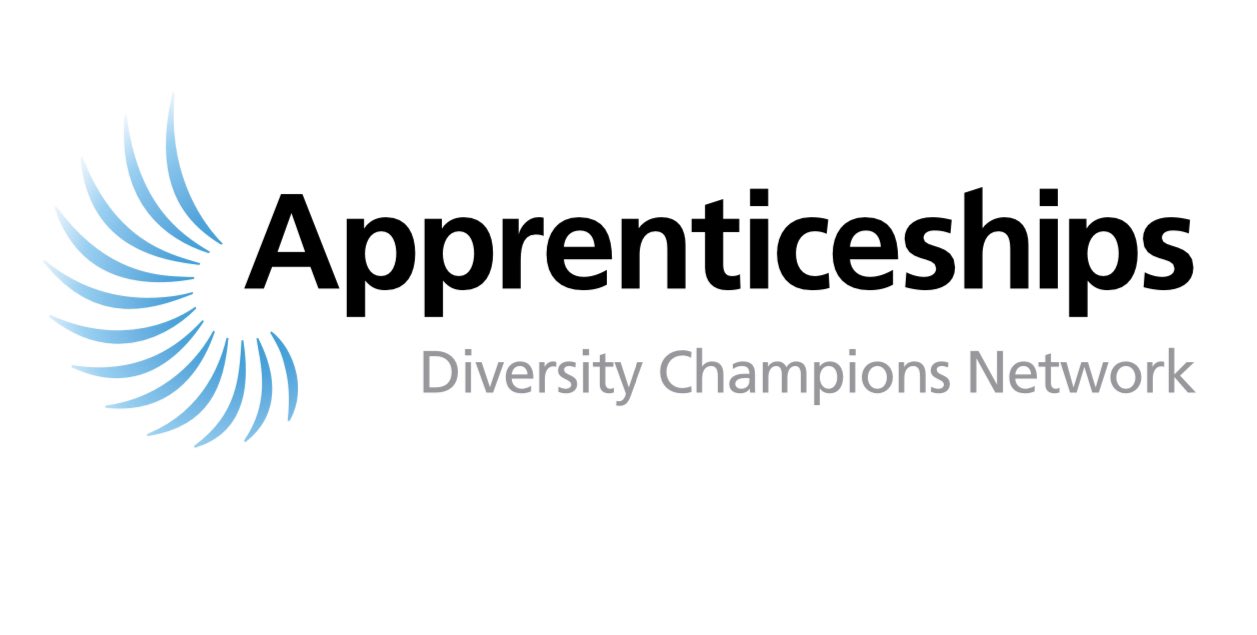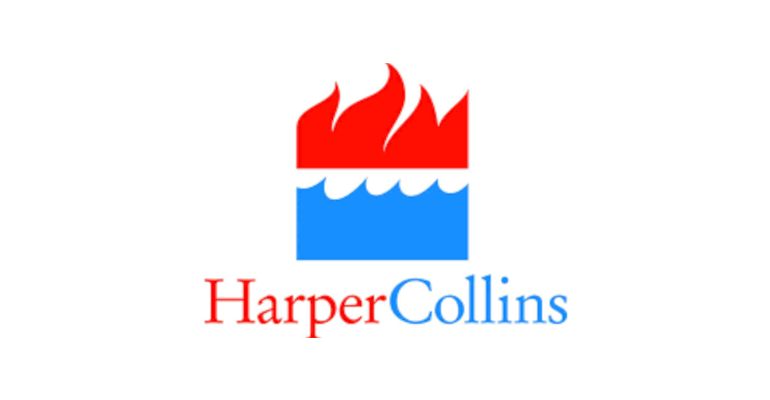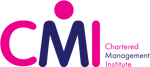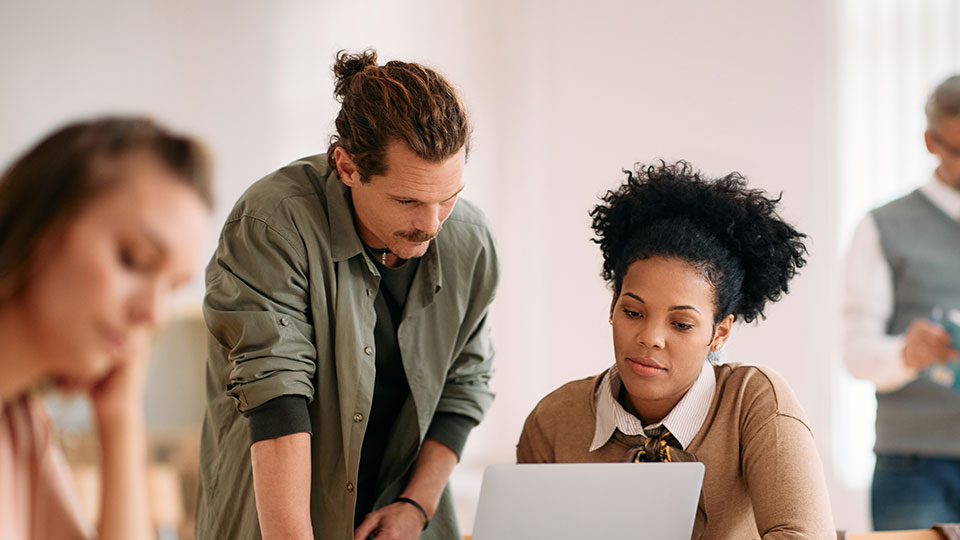 Benefits of Degree Apprenticeships
High impact, low risk solution to your talent strategy. Enabling students to start their career, earn a salary & gain a degree - without any tuition fees.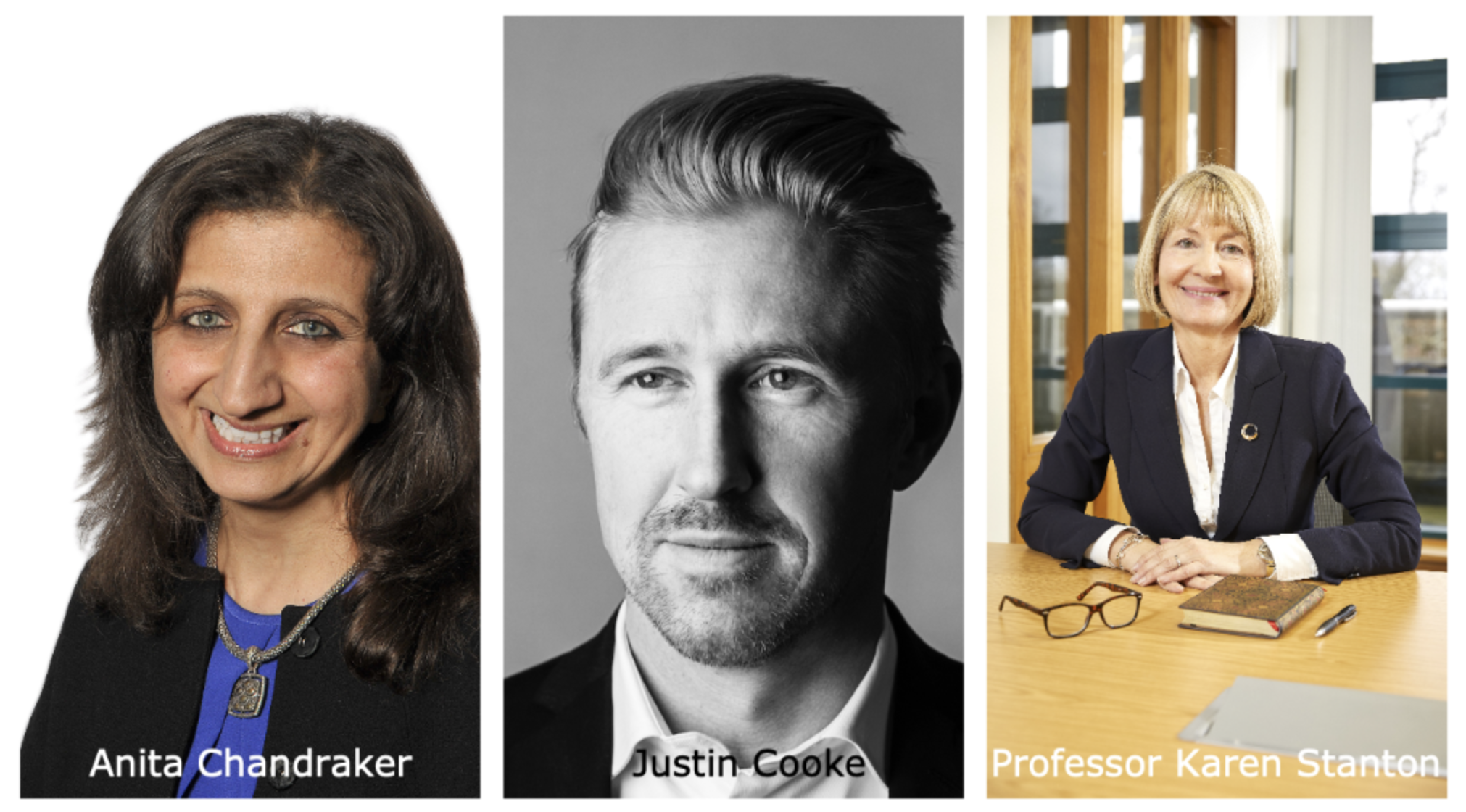 CCL announces its newly appointed Board of Directors
We are delighted to share that Anita Chandraker has been appointed Chair of Corndel College London (CCL), and Justin Cooke and Professor Karen Stanton will join her as the Board's Non-Executive Directors.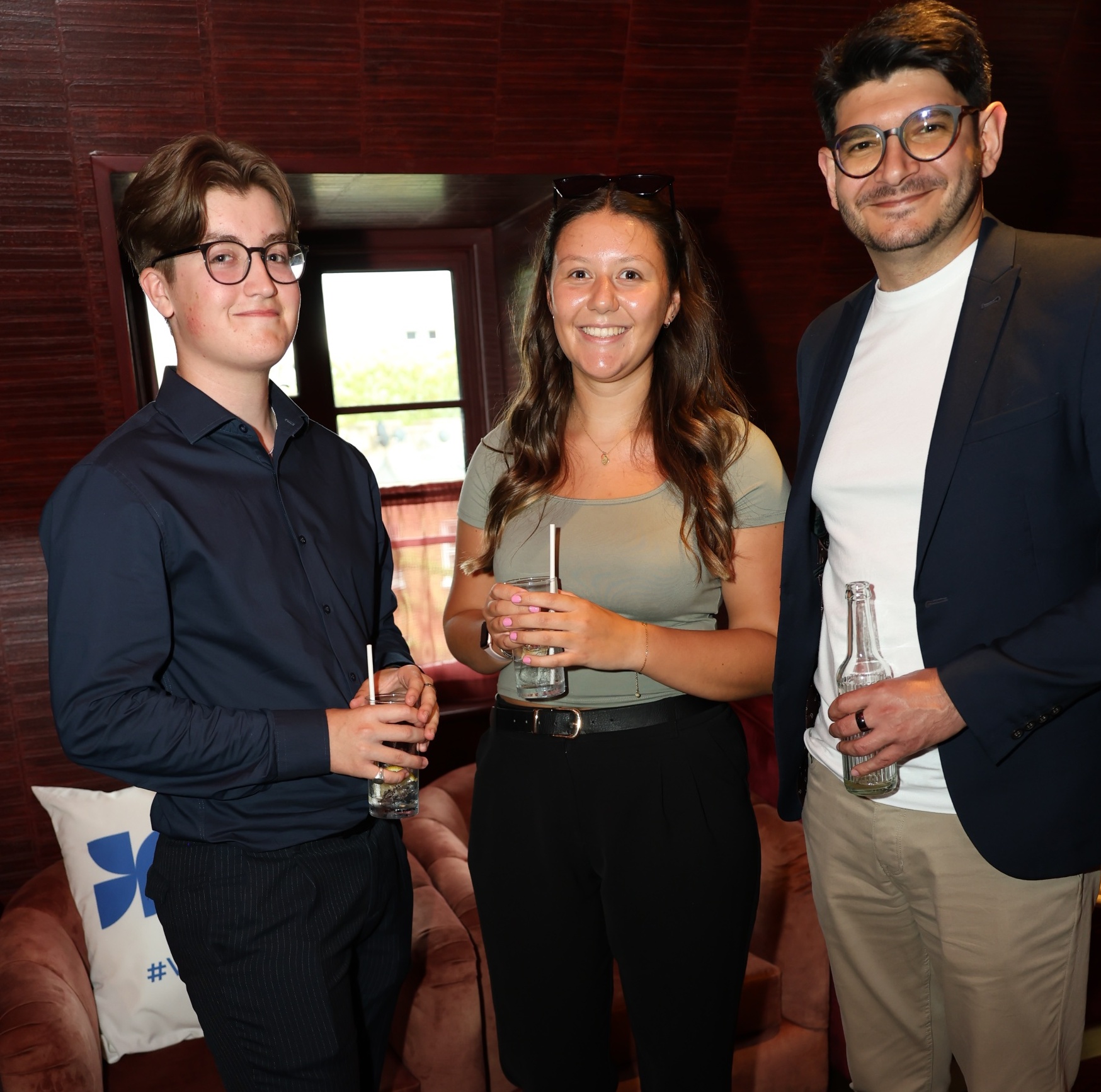 Degree Apprenticeships Launch Event
On Thursday 13 July we were joined by several of our degree apprentices for our first in-person community event. This follows the launch of our Chartered Manager degree apprenticeship programme on 21 June.