Degree apprenticeships have become a strong contender to traditional university degrees, and is suitable for school leavers, early careers staff and as a career accelerator for employees who would benefit from gaining a professional degree. It gives you a headstart on your career and invaluable on-the-job learning. Our industry-led curriculum and cutting-edge highly personalised delivery provides the perfect platform for your career to thrive.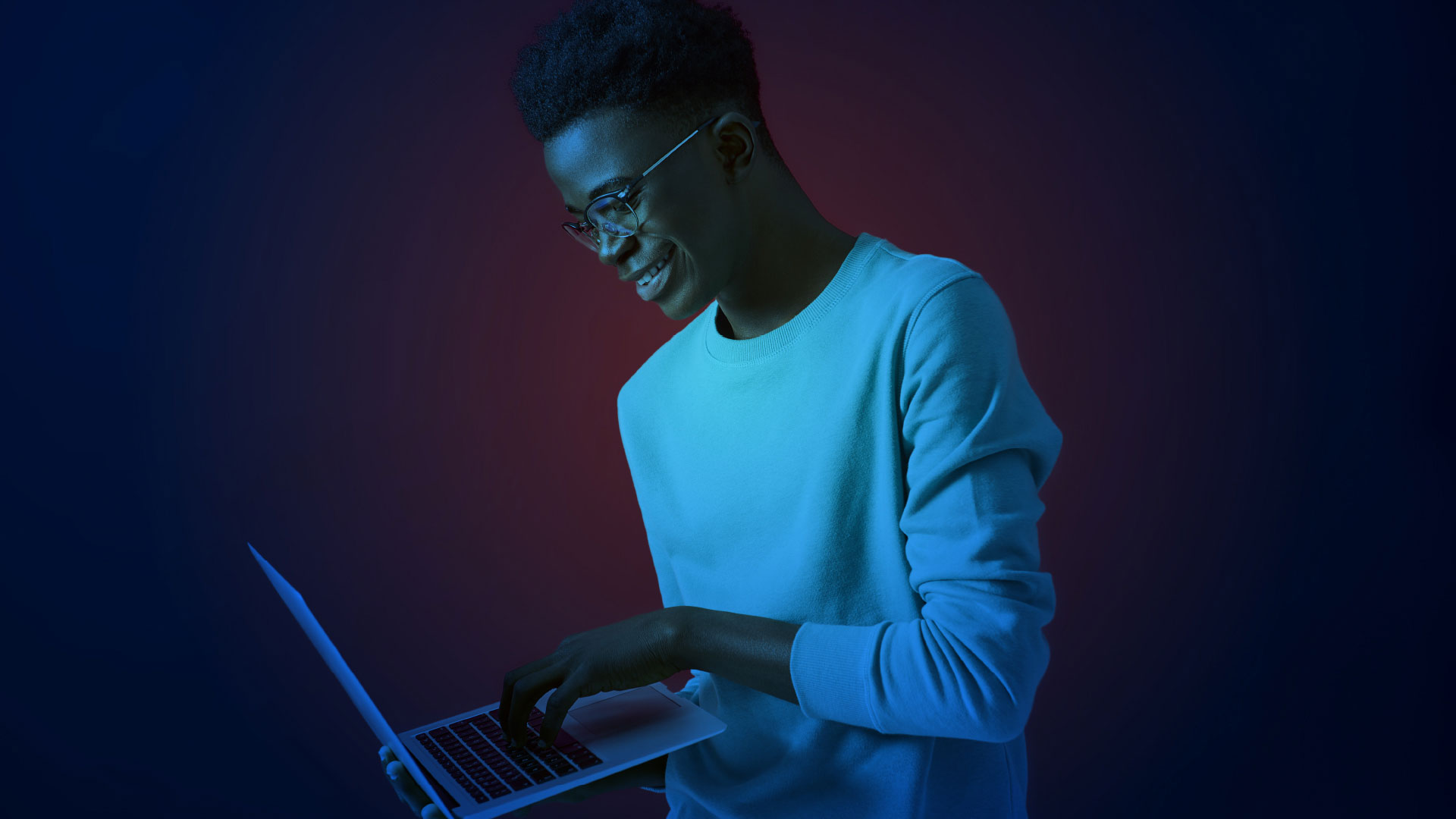 Why choose a degree apprenticeship?
Supercharge your career
Take control of your future
What many graduates find daunting is the lack of guaranteed employment after completing their degree. Degree apprenticeships take the guesswork out of the equation and allow you to accelerate your career by combining gaining a degree with relevant work experience.
Low cost, high reward
Earn a degree with the day-job
When you choose a degree apprenticeship you won't accumulate debt from a student loan. Instead, you'll earn money whilst gaining an undergraduate degree and building your CV. Degree apprenticeships meet the financial demands of building a career by offering a clear ROI.
Gain a relevant degree
Build skills that matter to employers
Because your degree is tailored to meet the demands of the organisation you work for, it makes your degree highly relevant to your current and future employers. No need to convince future employers about the relevance of your studies to the career you want. With degree apprenticeships you dive straight into work with relevant skills to shape your career.
Applied learning
Practical, hands-on experience
Degree apprenticeships do not separate between theory and practice. It allows you to apply theoretical concepts directly to practical real-life experiences on the job. This method accelerates your learning and provides in-depth understanding of your chosen business discipline.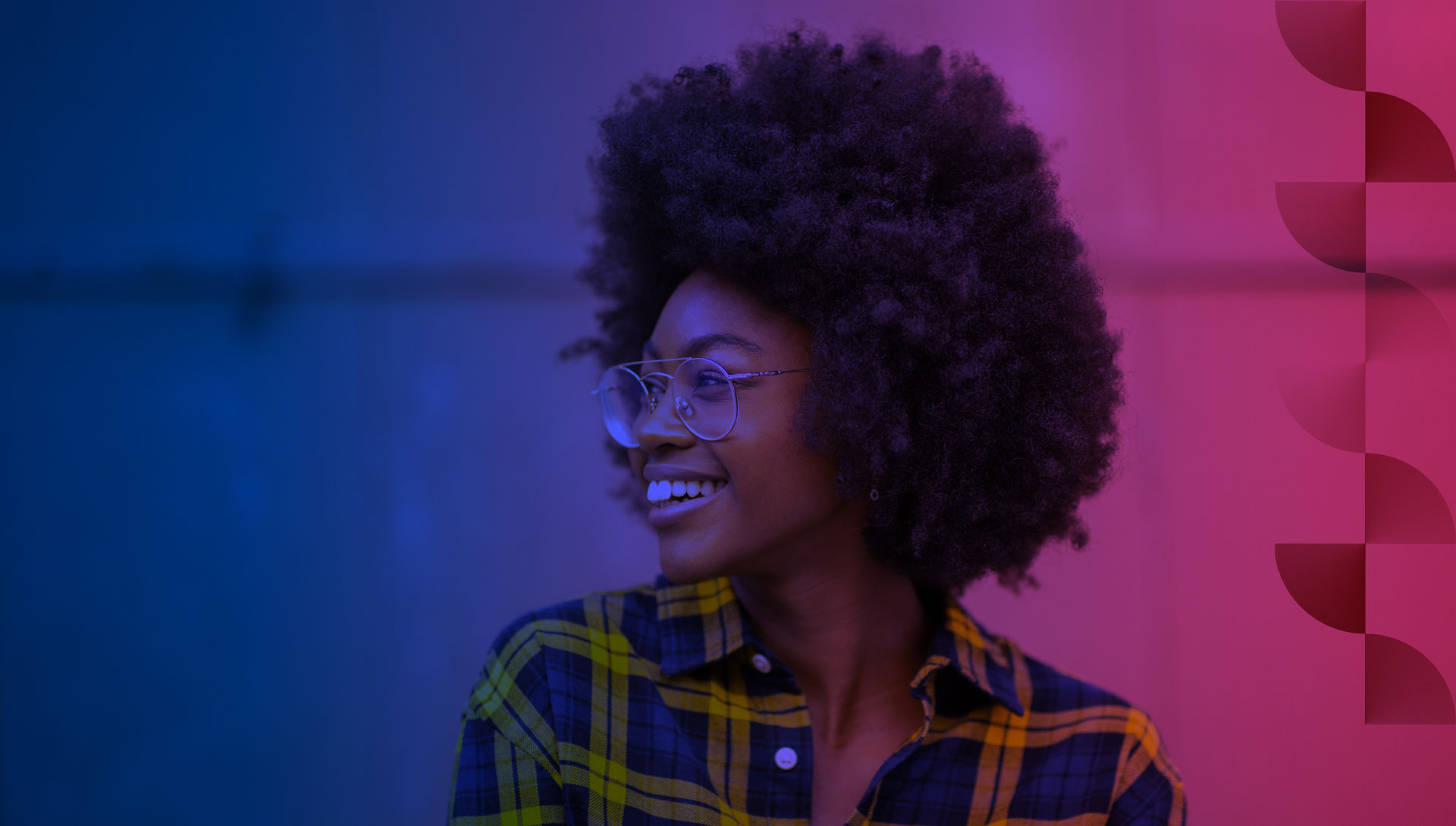 Degree apprenticeships with CCL
Flexible, bite-sized learning
Seamless integration into the day-to-day
You are in control of your learning with our highly personalised model of bite-sized, blended and interactive learning techniques and content. Working in close partnership with your employer, we provide a flexible, work-based delivery that creates a unique degree experience and fits seamlessly into your day-to-day work.
In-demand industry skills
Exclusive focus on the skills that matter
Through an exclusive focus on the professional disciplines most in-demand by employers, and integration of sought-after transferable skills required to succeed in any professional role, we help you build the skills that matter for immediate and long term success.
Professional development experts
Industry experts support you every step of the way
Regular one-to-one coaching with industry experts means a highly personalised degree experience. Our academic faculty and Professional Development Experts are there to support you to apply academic theory to your day job, and with the professional challenges along the way.
Vibrant student community
Continue to learn, develop and network with peers
When you join CCL you become part of a vibrant student community, with inspirational talks, professional development workshops, and opportunities to network with peers from different employers and sectors. Our landmark events will bring the entire CCL student community together for talks and lectures led by industry leaders.
Our Degree Apprenticeships
Develop in-demand skills and expertise to set you up for success
Chartered Manager
BSc (Hons) Applied Business Management
Our Chartered Manager degree apprenticeship in Applied Business Management is designed to build in-demand skills, knowledge and behaviours that current and aspiring managers need to thrive.
The programme is suitable across a range of professional roles, and blends essential leadership, management and professional skills that will make you an effective leader with measurable impact within your organisation.
Digital & Technology Solutions
BSc (Hons) Digital & Technology Solutions
Our Digital & Technology Solutions Professional Degree Apprenticeship (Data Analyst) is designed to build highly sought-after digital and data skills that will enable you to deliver digital innovation within your organisation.
The programme is suitable for current and aspiring tech professionals looking to build their career helping organisations meet digital demand and deliver impact through technology.
Our degree apprenticeship programmes combine paid employment with work based learning. Tuition fees are covered by your employer via the Apprenticeship Levy and you can earn a salary and build your professional experience whilst you study.
If you are starting your career or looking for a new opportunity:
Complete the enquiry form to express your interest.
Complete our online, holistic assessment.
Get instant constructive feedback.
If successful, get matched with with live vacancies with our employer partners.
Secure a role and start your degree 3 weeks later.
If you are already in work your employer may be able to sponsor your place on the programme. Subject to the approval of your employer and our admissions team you may be able to enrol in as little as six weeks from the date of your enquiry.
Corndel has been a strategic partner of Bourne Leisure, delivering high quality programmes across our network. I have no doubt that CCL will effectively support our talent acquisition strategy and allow us to continue to build skills that deliver impact for our business.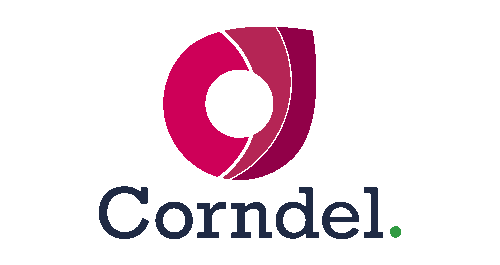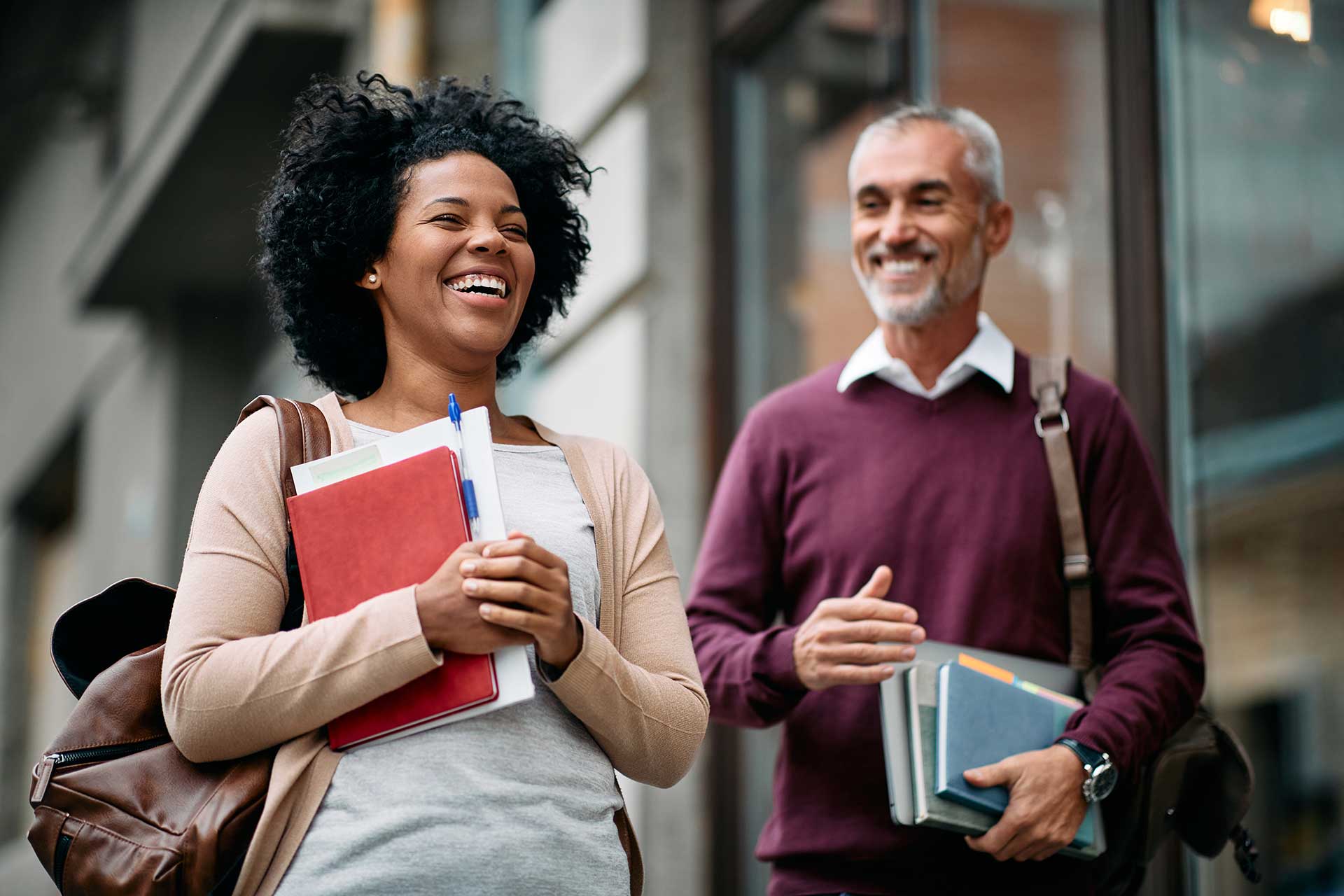 Powered by Corndel
Transformational learning with measurable impact
Corndel is a multi award-winning management and digital skills provider working with over 30% of the FTSE 100, as well as major public and third sector organisations. It is a top-rated UK provider amongst employers and learners, offering apprenticeships and bespoke solutions at all levels. Since its inception, Corndel has consistently delivered transformational learning that maximises professional potential for thousands of employees across the country's leading organisations.
CCL's degree offering is powered by this expertise and knowledge, and brought to life by Corndel's partnerships with leading employers such as BP, Aon, Asda and Legal and General.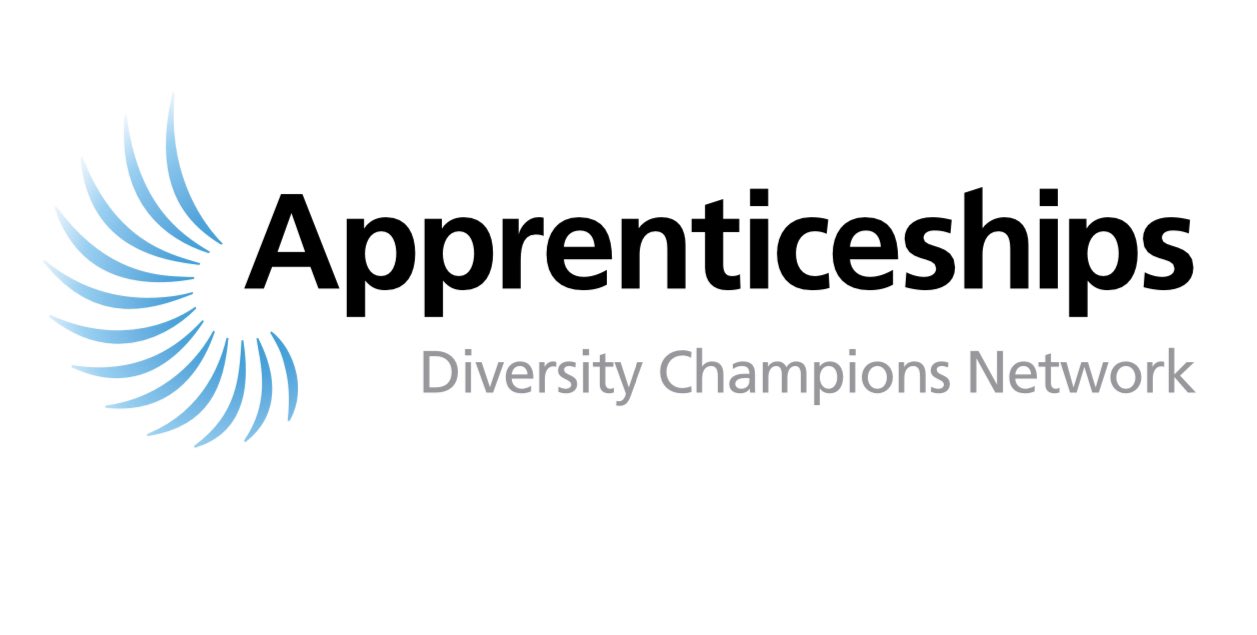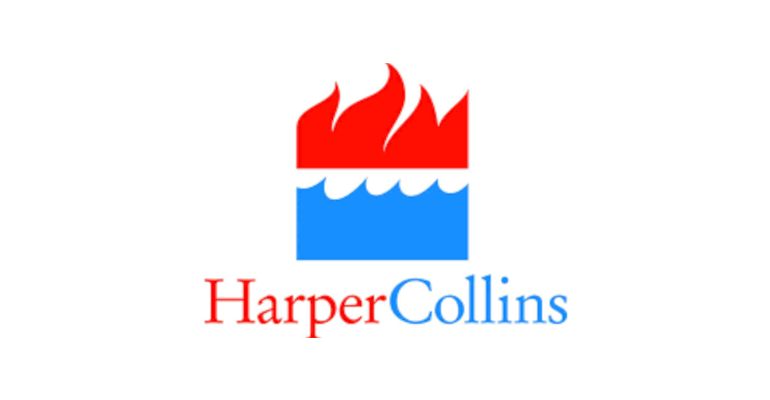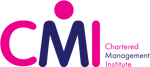 Trusted by industry
A multi award-winning professional training provider, trusted by the UK's best employers.
9/10 leading employer quality rating
150+ bluechip corporate partners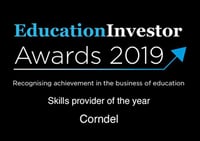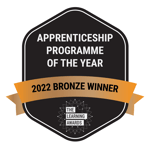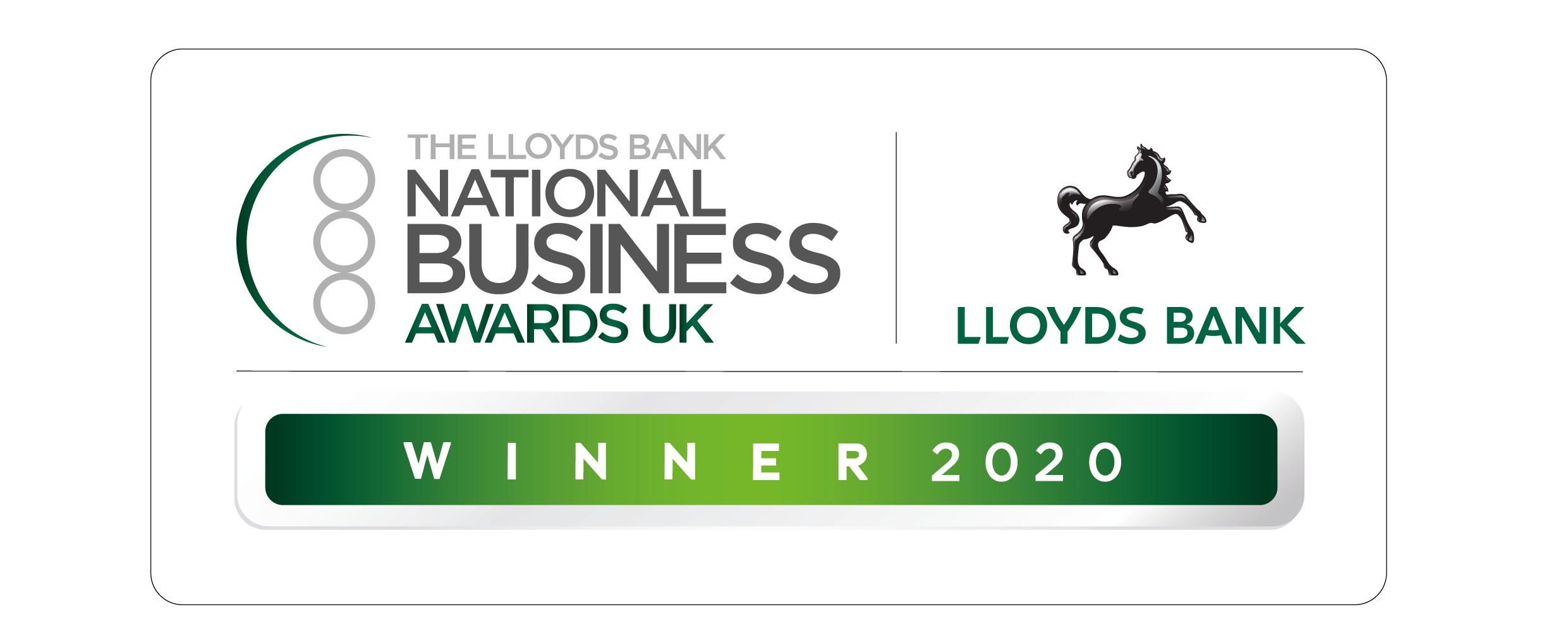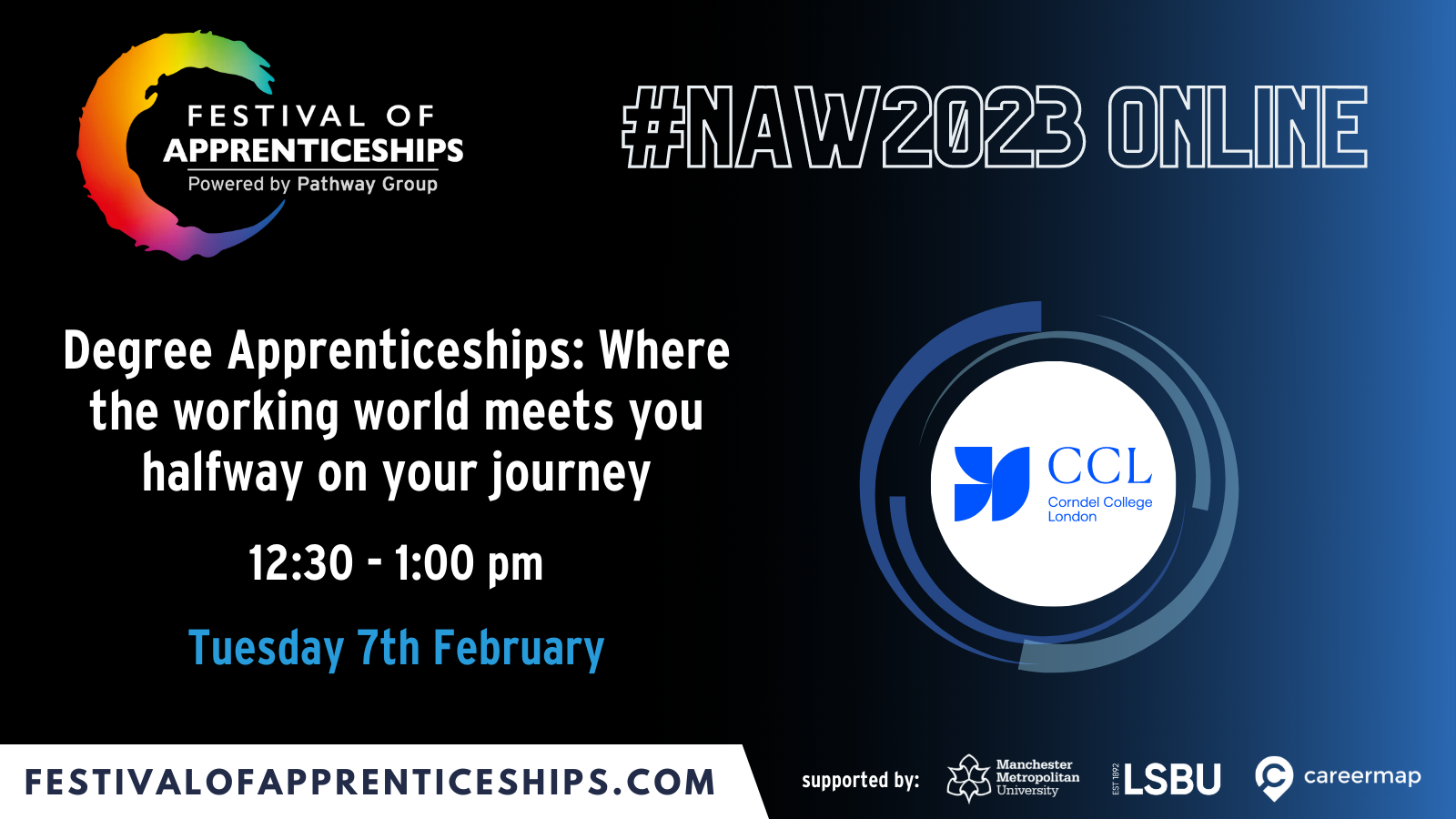 National Apprenticeship Week: Join our webinar in partnership with Festival of Apprenticeships
National Apprenticeship Week 2023 is fast approaching, and we are delighted to be hosting a webinar in partnership with Festival of Apprenticeships on Wednesday 8th February at 12.30.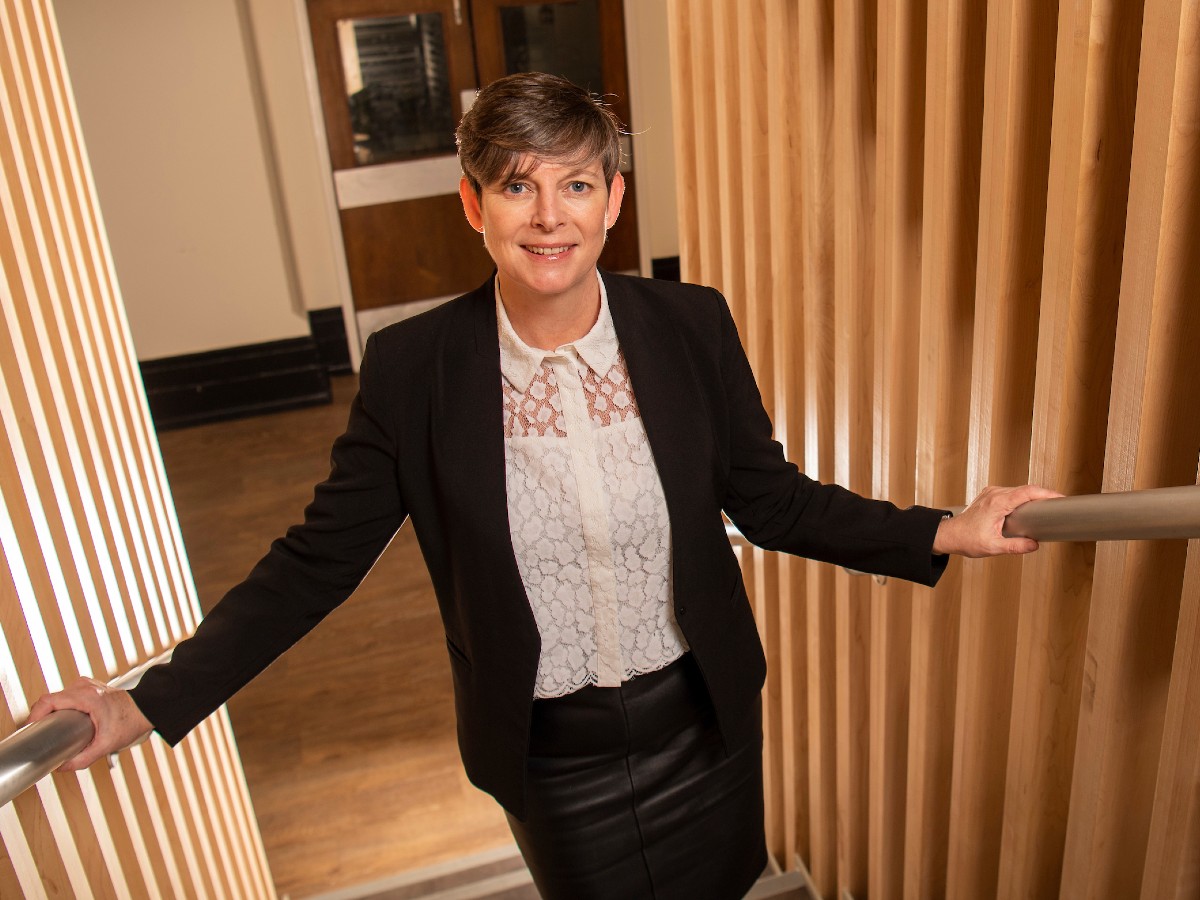 Corndel College London appoints new Principal
We are delighted to announce the appointment of Professor Niamh Downing as Principal our newly-launched Corndel College London: a new higher education initiative that will align education with industry demands through its degree offering.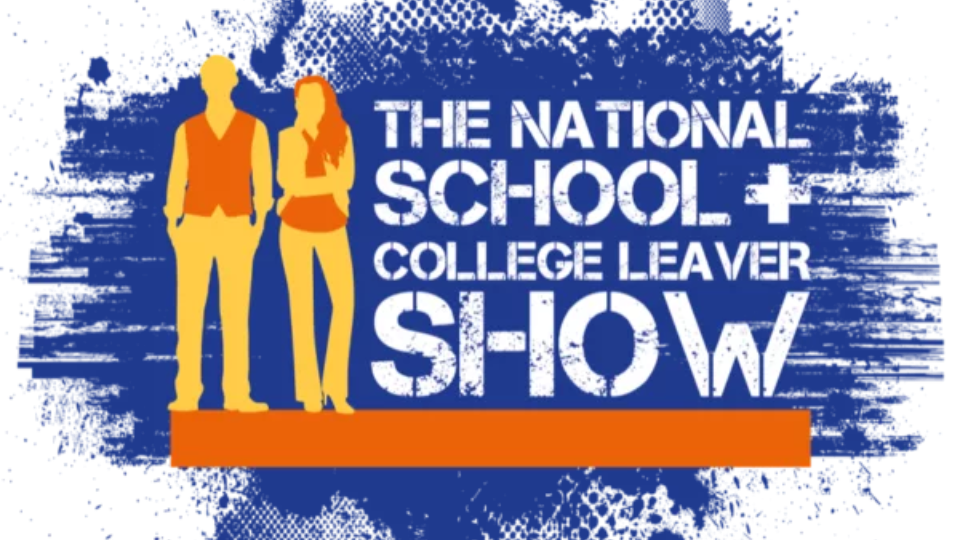 Meet us at the national school and college leavers show
Our team will be attending the National School and College Leavers Show at Ascot Racecourse on the Tuesday 15th and Wednesday 16th November. Come meet us there!