 Latest insights and articles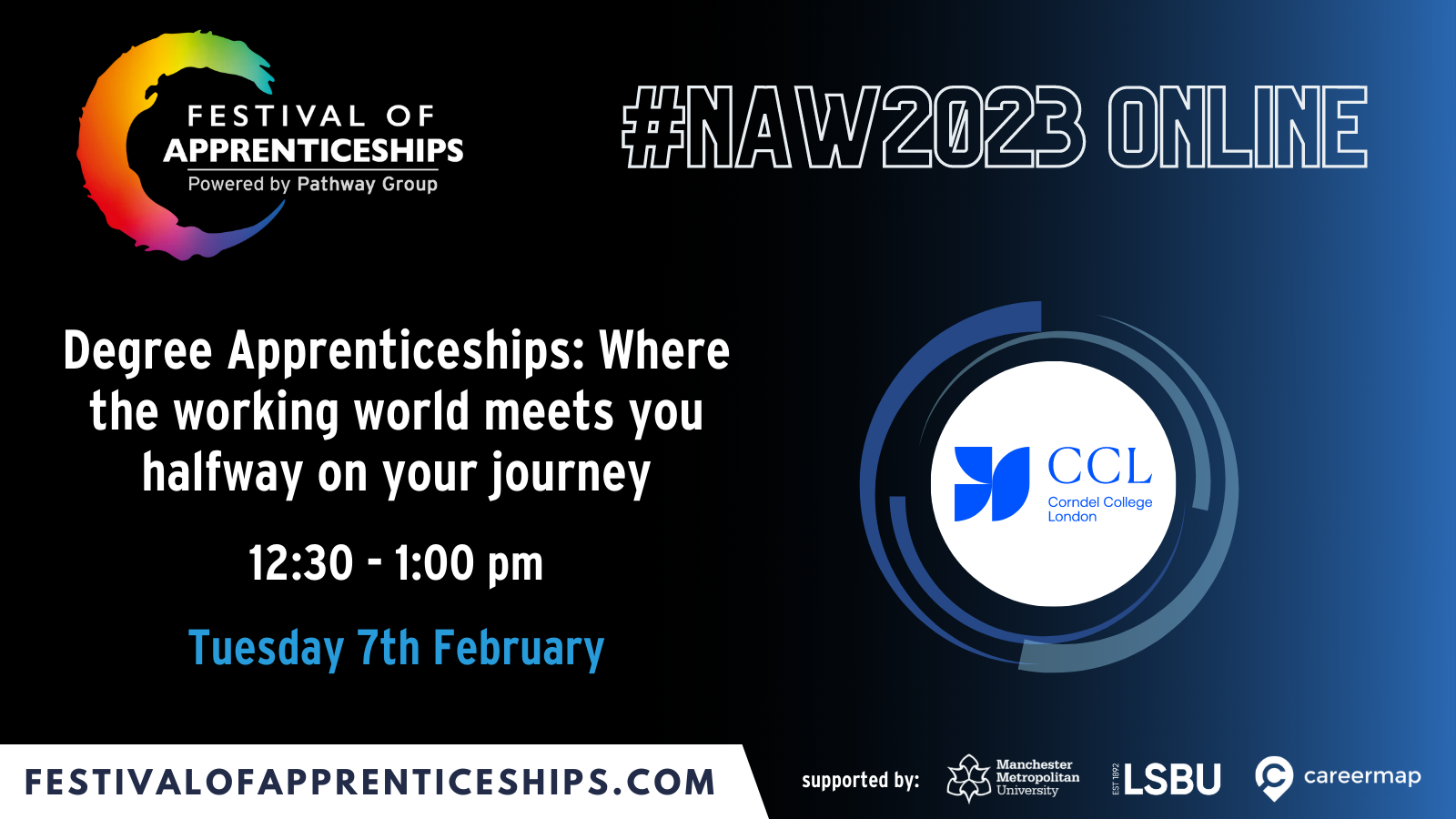 National Apprenticeship Week: Join our webinar in partnership with Festival of Apprenticeships
National Apprenticeship Week 2023 is fast approaching, and we are delighted to be hosting a webinar in partnership with Festival of Apprenticeships on Wednesday 8th February at 12.30.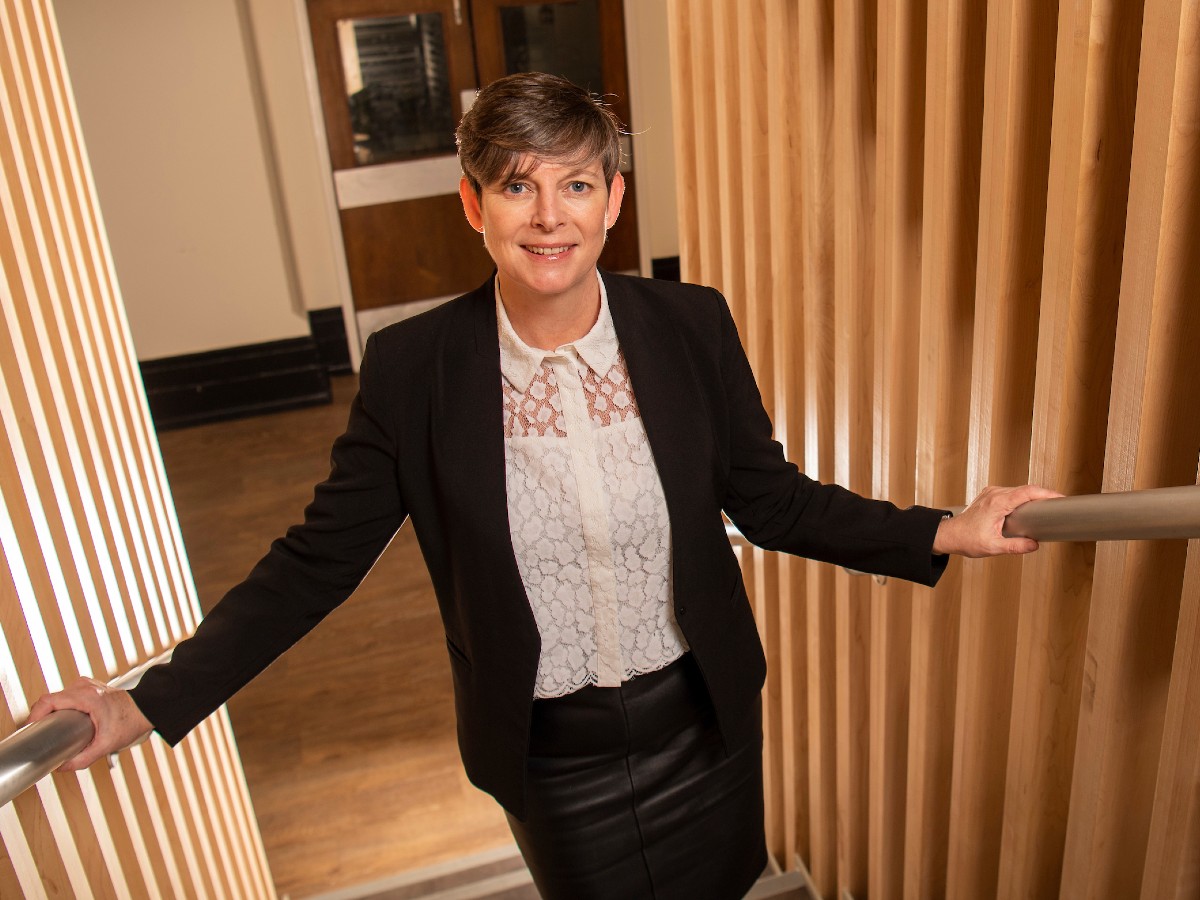 Corndel College London appoints new Principal
We are delighted to announce the appointment of Professor Niamh Downing as Principal our newly-launched Corndel College London: a new higher education initiative that will align education with industry demands through its degree offering.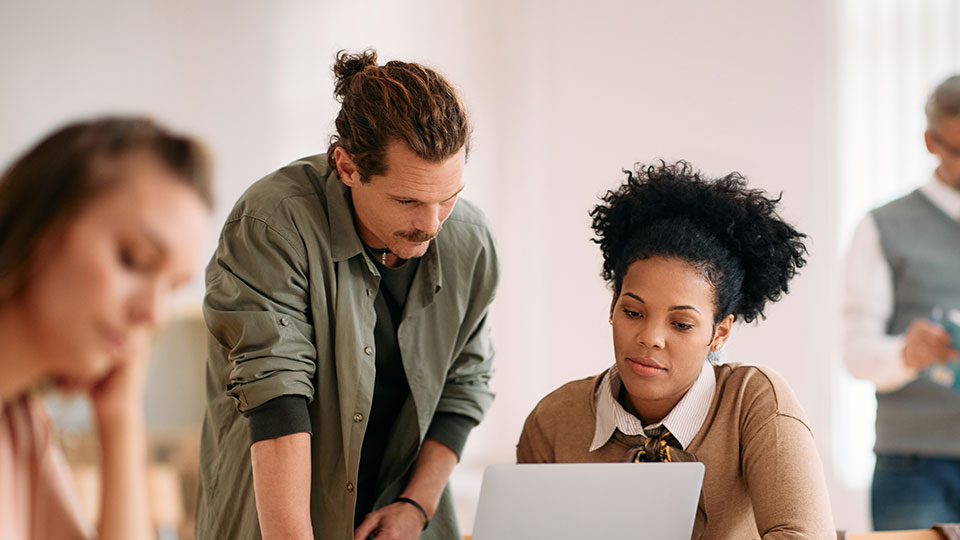 Degree Apprenticeships
High impact, low risk solution to your talent strategy. Enabling students to start their career, earn a salary & gain a degree - without any tuition fees.