 Latest insights and articles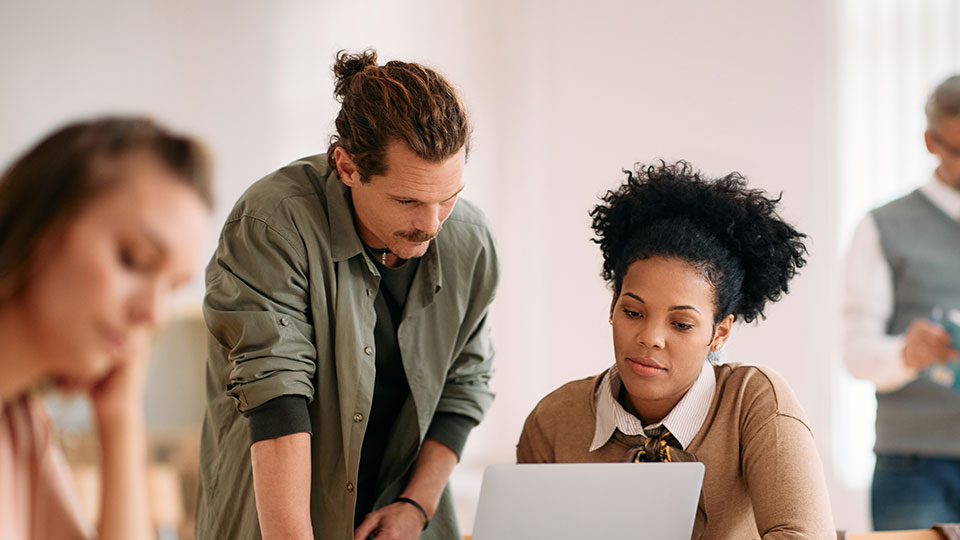 Benefits of Degree Apprenticeships
High impact, low risk solution to your talent strategy. Enabling students to start their career, earn a salary & gain a degree - without any tuition fees.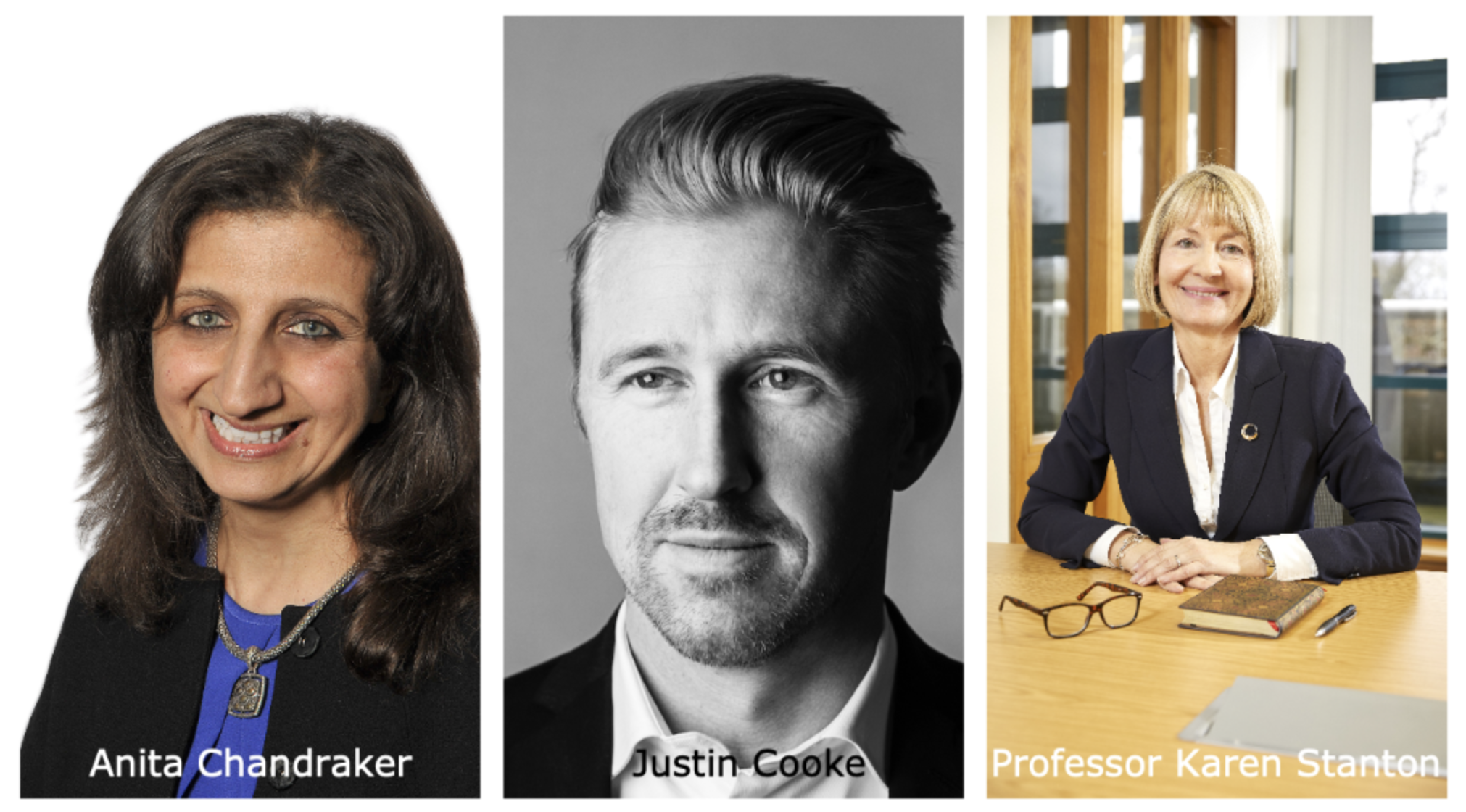 CCL announces its newly appointed Board of Directors
We are delighted to share that Anita Chandraker has been appointed Chair of Corndel College London (CCL), and Justin Cooke and Professor Karen Stanton will join her as the Board's Non-Executive Directors.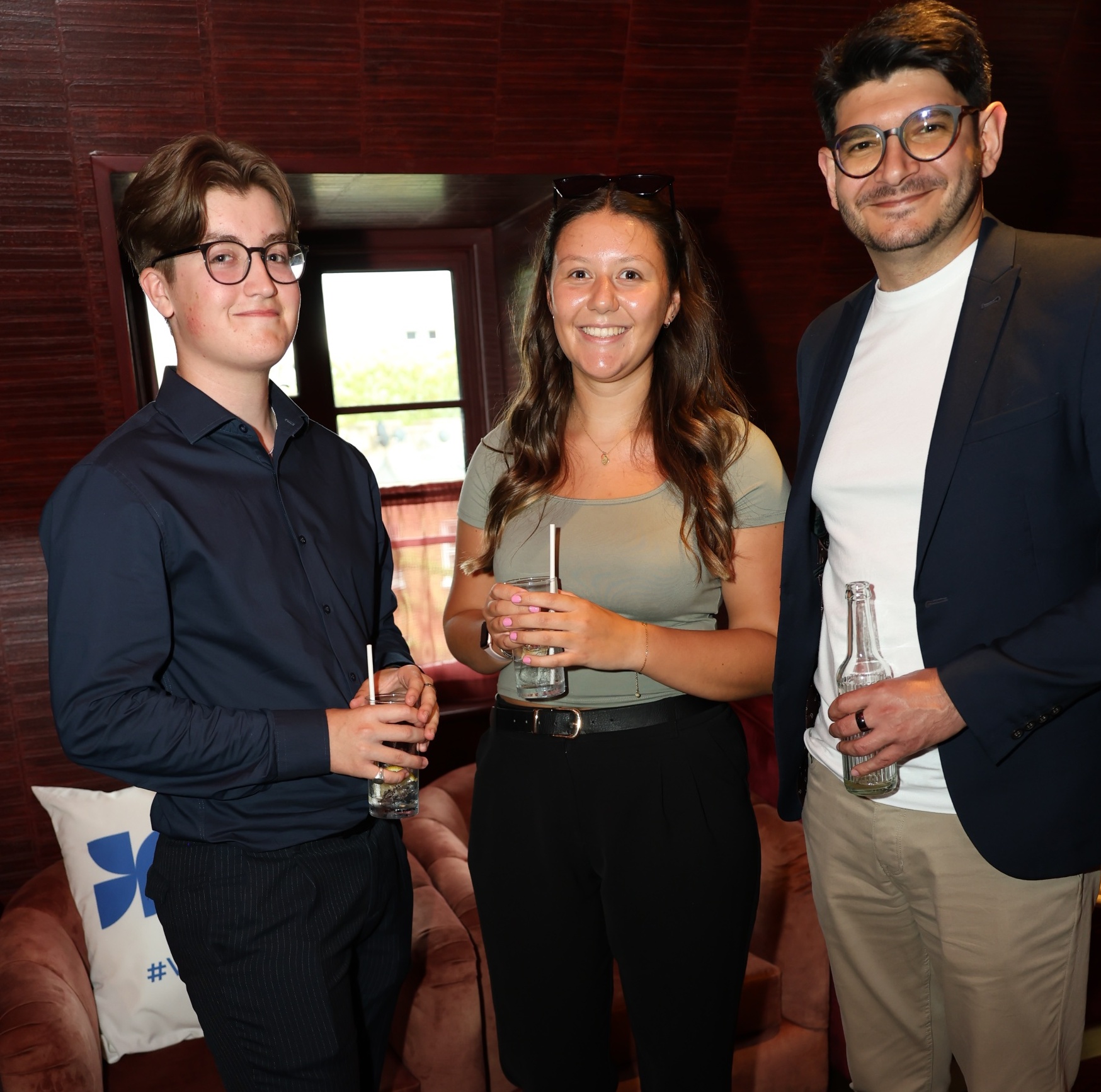 Degree Apprenticeships Launch Event
On Thursday 13 July we were joined by several of our degree apprentices for our first in-person community event. This follows the launch of our Chartered Manager degree apprenticeship programme on 21 June.